Architecture, Interior Architecture, & Designed Objects Undergraduate Overview
The Department of Architecture, Interior Architecture, & Designed Objects (AIADO) is a place where students can explore design and experiment across boundaries.

The Bachelor of Fine Arts in Studio (BFA) is an interdisciplinary curriculum designed to prepare students for life as a 21st-century artist and designer. Students are encouraged to take courses in any medium of field of study relevant to their practice. Small class sizes, a commitment to personal attention, and support for free expression define the undergraduate experience.

AIADO offers pathways through the BFA that combine sequenced, project-based design studios with electives that build skills and expand knowledge in design. As a BFA student, Pathways offer you a guide to the prerequisites for advanced studios in the BFA, preparation for further graduate study, and support developing your own design portfolio.

AIADO offers combined coursework with Departments including Fashion Design, Fiber and Material Studies, Sculpture, and Ceramics; allowing students to build strong connections to other areas of the School. BFA students are encouraged to apply to the Department's External Partnership courses with collaborators in industry and culture. Students participate in the undergraduate spine, including the Sophomore Seminar, Junior Professional Practice Seminar, and Capstone experience in their final year. BFA Students work in the School's workshops, libraries, and museum collection, making the most of the resources of the School and the city.
Student Work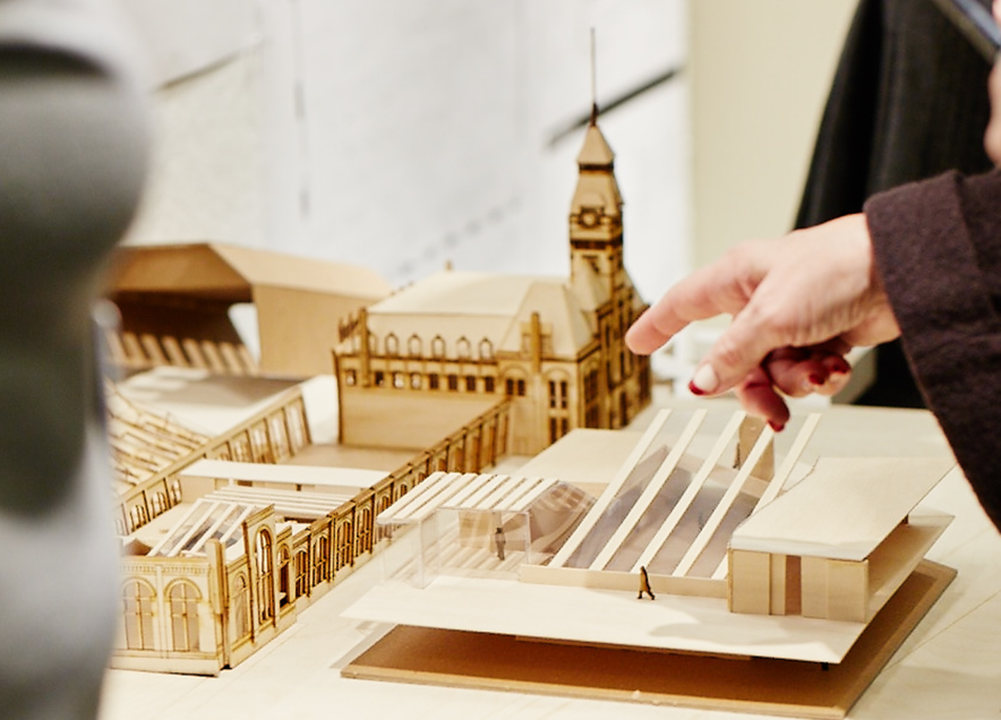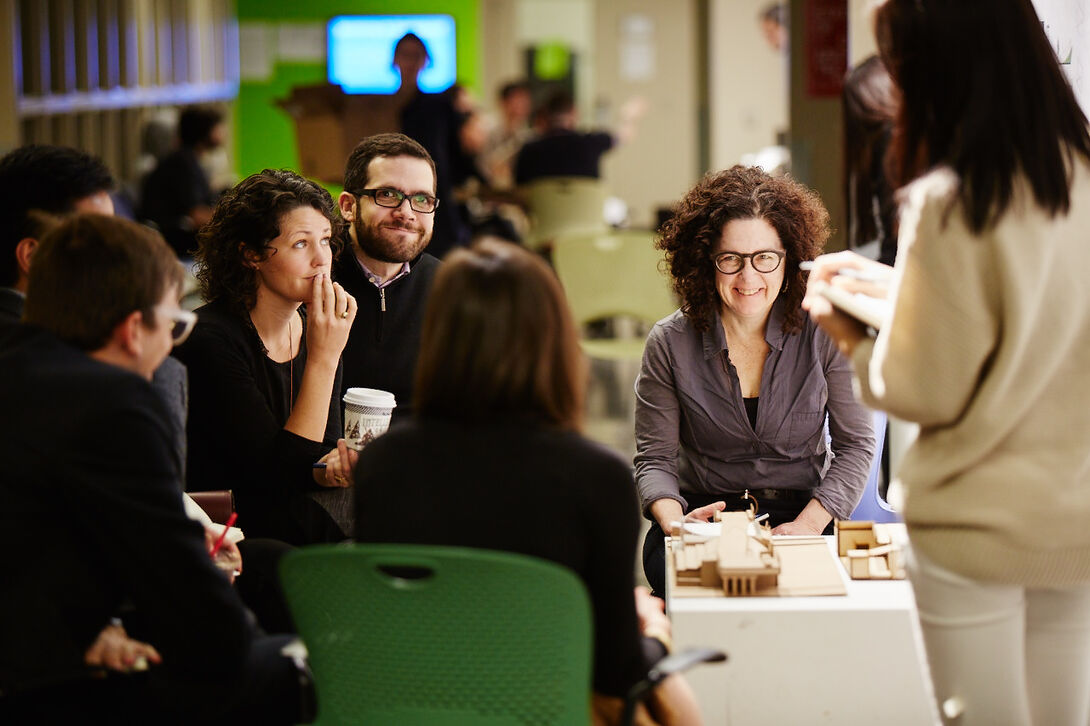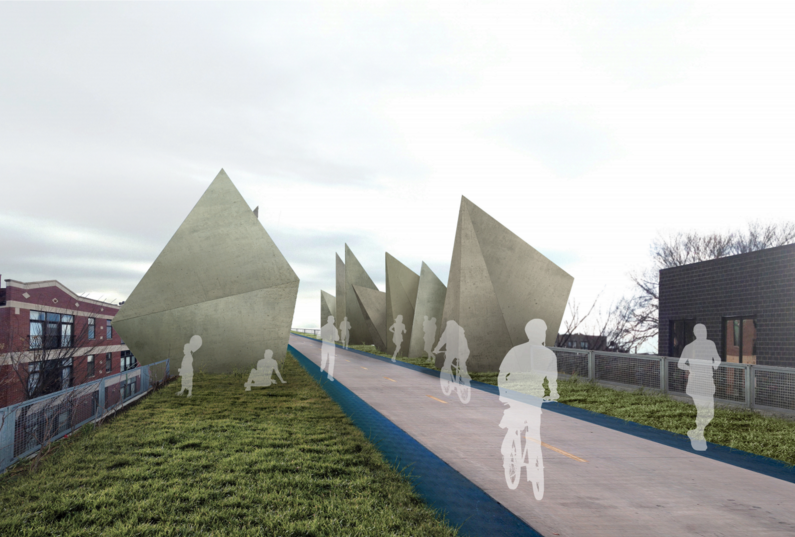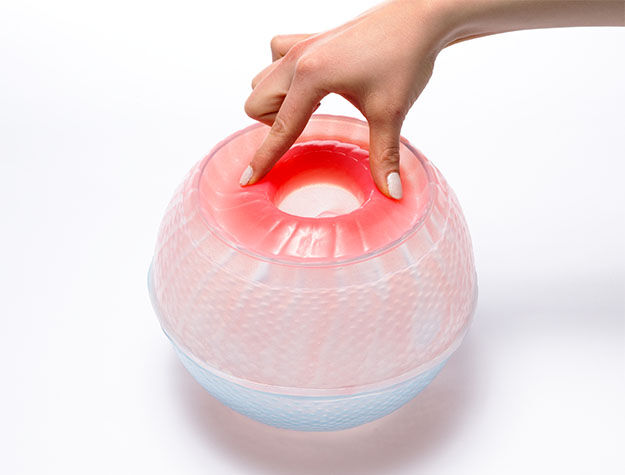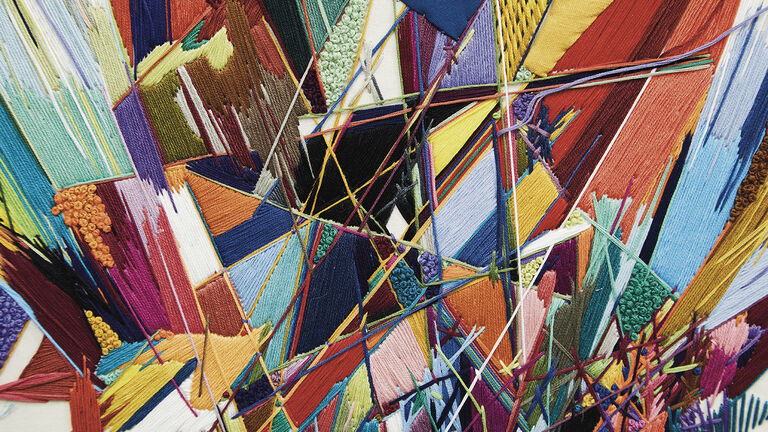 Undergraduate Application and Merit Deadline: January 15
Jamie Lynn Lewin, In An Instant, 2022, yarn on plastic canvas