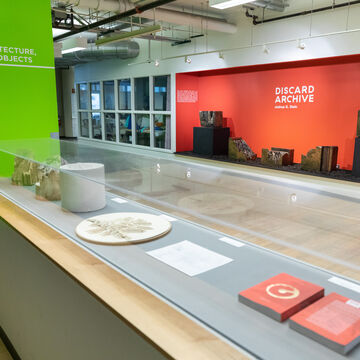 "Discard Archive" by Joshua Stein
The Hallway Gallery
The Hallway is an exhibition space for sharing the work of students, alumni, and faculty in the Department of Architecture, Interior Architecture, and Designed Objects. It is also a space for sharing contemporary work from practices in the city and the world with the design community at the School of the Art Institute of Chicago. At the center of the life of the Department, exhibitions in The Hallway are frequently integrated into teaching in the department's courses. Gallery programs include class visits and gallery talks with exhibiting architects, designers, and artists.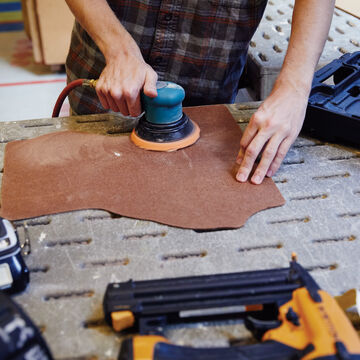 Sullivan Fabrication Shop
The Sullivan Fabrication Studio supports the Department of Architecture, Interior Architecture, and Designed Objects with a wide range of equipment. Trained technicians are on staff to help students safely use the equipment.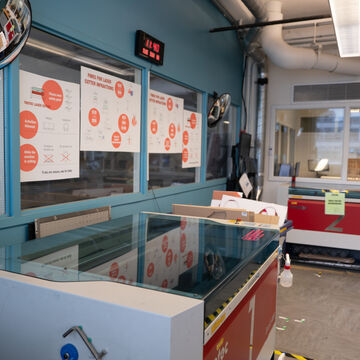 Sullivan Advanced Output Center
The Advanced Output Center is SAIC's prototyping lab specializing in laser cutting and 3D digital input and output. With very few stipulations, all of our facilities are open to the entire SAIC community. Availability of laser cutters/ 3D scanners and authorization times are available online.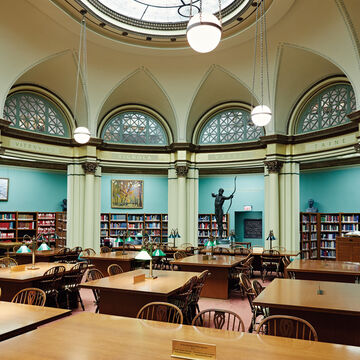 Ryerson & Burnham Libraries
The Ryerson & Burnham Libraries constitute a major art and architecture research collection serving the Art Institute of Chicago  museum and scholars within the fields of art and architectural history with over 500,000 print titles, 100,000 auction catalogs, 1,200 current serial subscriptions, and extensive digital collections.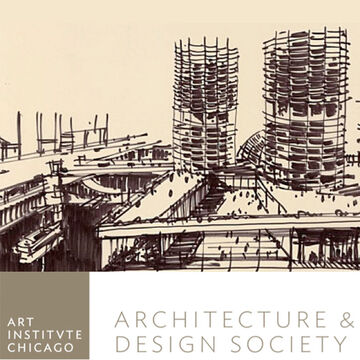 Architecture & Design Society
A diverse roster of speakers represents emerging practitioners at the forefront of the fields of architecture and design, individuals at the peak of their careers, and the critics, curators, and scholars whose words and ideas shape these fields. Past lecturers have included internationally renowned architects Richard Rogers, Farshid Moussavi, Zaha Hadid, and Renzo Piano, celebrated designers Yves Béhar, Gaetano Pesce, and Edward Barber and Jay Osgerby of BarberOsgerby, as well as influential critics Paul Goldberger and Alice Rawsthorn, among others.