Personal Vision, Expansive Pursuit
SAIC's graduate program gives you the freedom and the structure to pursue your vision in expansive ways—across disciplines and through rigorous critique. As you choose among a variety of seminars, courses, and graduate advisors to design your study path, you'll advance your practice and evolve your interests. 
Graduate Degrees and Certificates
SAIC offers graduate pathways in studio, design, and academic fields, along with post baccalaureate certificates and a low-residency MFA.
#2 Fine Arts Program in the U.S.
U.S. News & World Report
Best Grad Schools
#2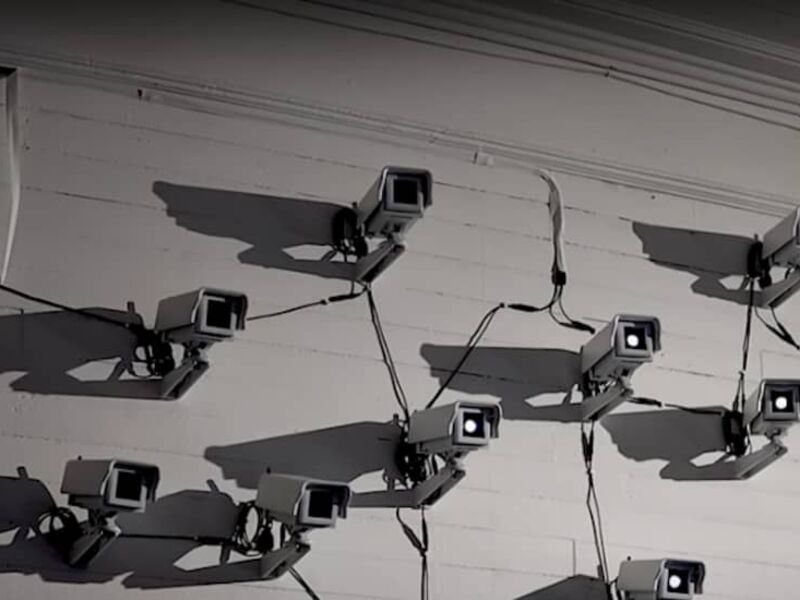 Studio Tour: Mac Pierce
The Graduate Experience
How do SAIC's graduate students push their work forward? According to Mac Pierce, it's all about the unique "mind meld" that occurs when diverse talents and knowledge come together within the community.
Four Things You Should Know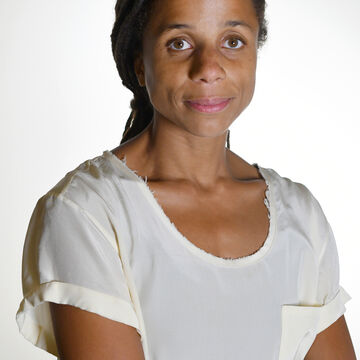 Our Faculty Are Practitioners and Mentors
SAIC's professors are acclaimed artists, designers, and scholars who are both your mentors and your partners. They offer one-on-one mentorship as you develop your projects. They connect you with opportunities and help guide your journey. From thesis coursework to collaborations beyond SAIC, you'll benefit from their experience, guidance, and critique.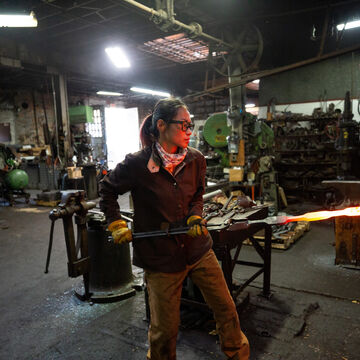 Our Facilities Are Metal
SAIC's facilities are unmatched, providing you with access to world-class resources for creating work. From advanced technology labs to interdisciplinary maker spaces and multiple galleries, our facilities support your creative exploration and experimentation.
"SAIC is like a theme park for artists! I've used the 280 Wood Shop, Printmedia Lab, and the Flaxman Library, where I was able to see a 16mm Ed Ruscha film projected just for me." - Daniel Salamanca (MFA 2019)
Angel Otero Defies Definition
"Painter" is the description that Angel Otero (BFA 2007, MFA 2009) identifies with most, but using that title has the unintended effect of singling him out. Though Otero has exhibited at museums like the Museum of Contemporary Art Chicago, is featured in the permanent collection at the Guggenheim, and has earned the attention of the New York Times, when it comes to his accolades, he's both humble and occasionally exasperated by the art world's insistence on categorizing creators.
Greg Stephen Reigh (BFA 2013)