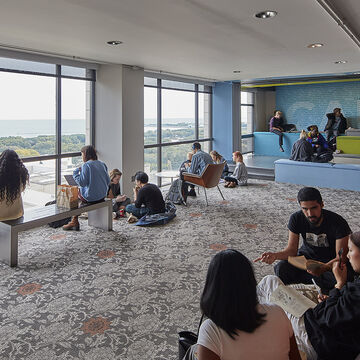 Chicago's Cultural Landscape
At SAIC, you're part of a community of faculty, alums, and students who fuel Chicago's cultural life—and have done for decades. Today they're behind many of the city's most exciting hubs. Located in old manufacturing buildings, apartments, and backyards, these spaces are rooted in Chicago's history of community building. Through an emphasis on space-making, SAIC's extended community is creating a richer and more inclusive future for the city by providing neighbors with easy access to art and design, and emerging artists with opportunities to showcase their work. Take a look.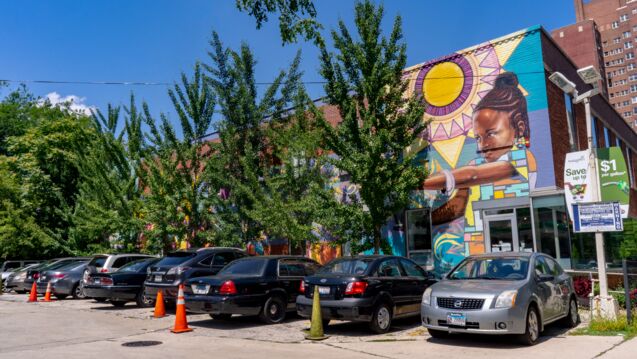 Hyde Park Art Center
SAIC alum Don Baum (SAIC 1942–43) helped turn the 1939 Fifth Ward Art Guild into a hub for Chicago artists.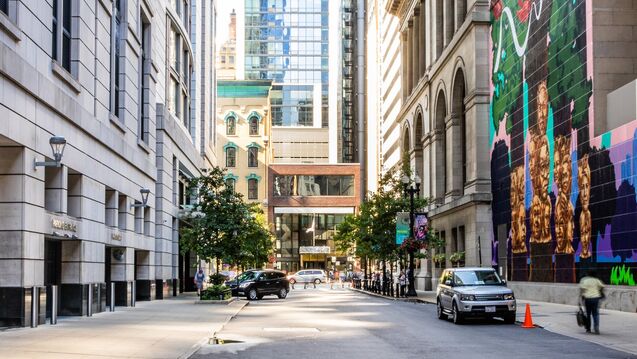 Commitment to Chicago
In 2021, Artists Run Chicago 2.0 celebrated the work of 50 local artist-run spaces.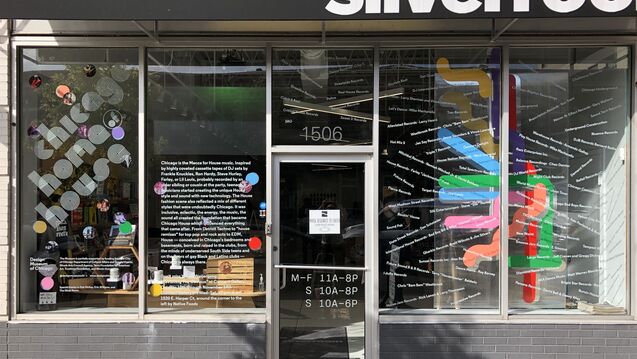 The Design Museum of Chicago
Design brings communities together at this museum founded in 2012 by faculty member Tanner Woodford.
DuSable Museum of African American History
Founded in 1961 by SAIC's Dr. Margaret Burroughs (BA 1942, MA 1948, HON 1987), this is one of the first US museums devoted to preserving and studying Black history and culture.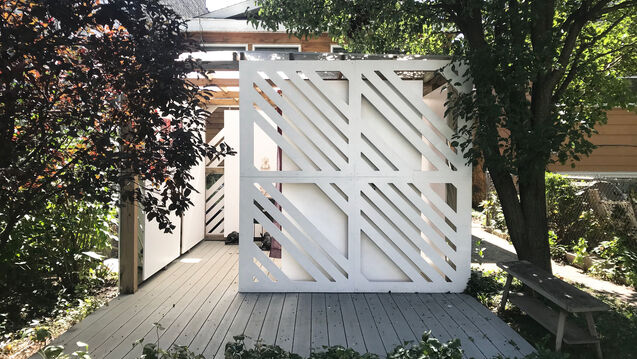 The Franklin
Edra Soto's (MFA 2000) and Dan Sullivan's backyard project space, The Franklin, is a place for local artists to engage with the community.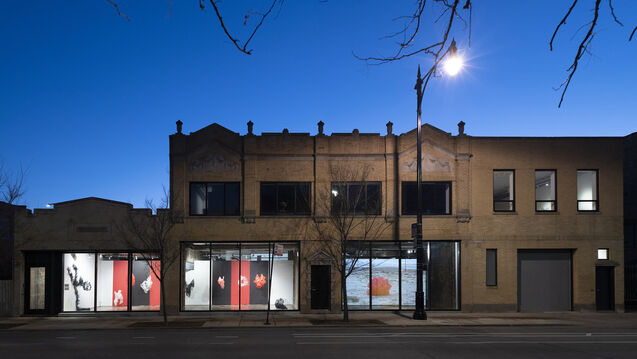 Facility
Stephanie and Bill Sick Professor of Fashion, Body and Garment Nick Cave and partner Bob Faust's Facility, a city block–sized creative incubator and exhibition space in Irving Park, is also where the duo live and work.
Student Made, Student Run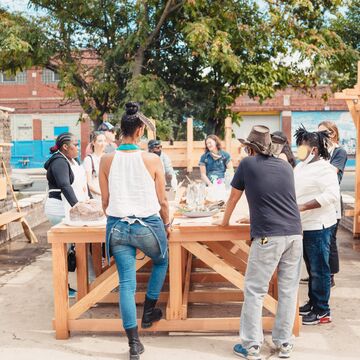 Making Community
SAIC students collaborate with local residents and artists in Chicago's historic Homan Square neighborhood to catalyze social change. Working hand-in-hand with the community, students organize projects like Community Care Sessions and Youth Workshops that integrate studio art practices with civic engagement.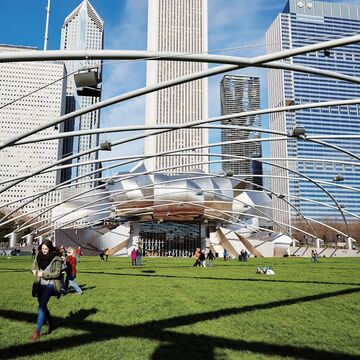 Safety at SAIC
SAIC is located in Chicago's bustling Loop, the heart of the city. Our campus is near Millennium Park, multiple tourist attractions, and a thriving theater district. For enhanced safety, SAIC students also have access to campus escorts and ride services.