A Global Community
International students have been an integral part of the SAIC community since our founding in 1866, and now our 3,500+ student body includes those from more than 70 countries. Our diverse faculty, visiting artists, and international students combine to provide a rich, global perspective around creative expression and dialogue.
Your Creative Community
Students from around the world come to study art and design at SAIC. With student groups for nearly every interest and events throughout the year, you'll find your community here.
31%
International Student Population
31%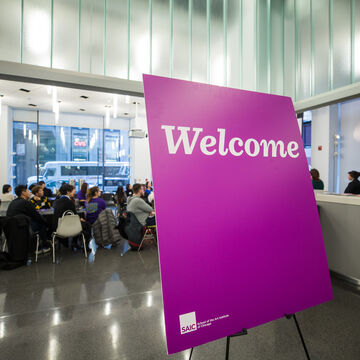 Office of International Affairs
The Office of International Affairs is highly experienced at supporting the needs and interests of students from all backgrounds.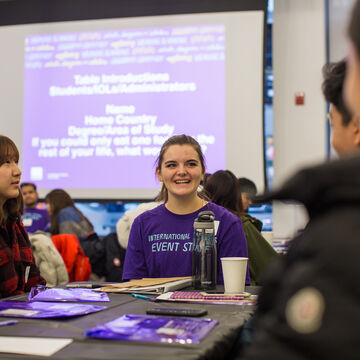 Stay Connected
With more than 30,000 alums around the world, the SAIC alum community is a thriving network of individuals who are making an impact on their communities, wherever they are.