Explore. Imagine. Discover.
Registration is Open.
The School of the Art Institute of Chicago's (SAIC) Middle School Program (MSP) for children ages 10-13 offers a rigorous and fun investigation into art and design materials, techniques, and ideas. Whether students are interested in drawing, painting, fashion, digital design, animation, architecture, or sculpture, our courses are designed to broaden students' education so they can be successful creative thinkers, innovators, and problem solvers in high school and beyond. View current courses and register.
What Makes our Middle School Program Special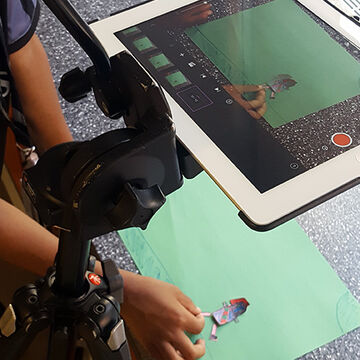 Unique Courses and World-Class Resources
We offer unique subjects and resources not available to young creators anywhere else in the world. Our courses are designed to allow students to focus on their interests, learn new skills, and bring their ideas to life in subjects like Animation, Comics and Graphic Novels, Fashion, Painting & Drawing, and more. Each course provides an immersive experience that teaches young makers both conceptual and technical skills, while allowing them the freedom to explore and innovate.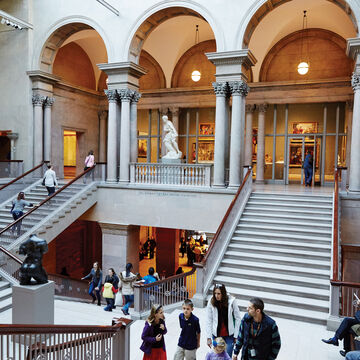 Our Museum, The Art Institute of Chicago
Our museum, the Art Institute of Chicago, is an integral part of students' experiences, and visits to the museum are a part of each class. Be prepared to have your child teach you about their favorite pieces in our collection!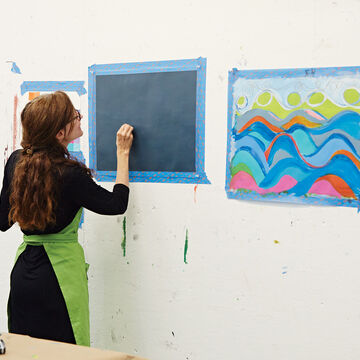 World-Renowned Instructors
Our faculty are not only amazing mentors and teachers, but have robust artistic practices themselves. Each class is limited to 14 students and has an instructor and a classroom assistant, allowing for a 7 to 1 student-to-adult ratio.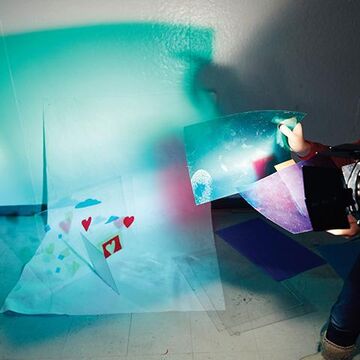 Not Your Average Art Class!
We believe being active fuels imagination, and we guarantee that students will not just be sitting in class or in front of their computer. Classes venture into the real world often to gain inspiration for their projects.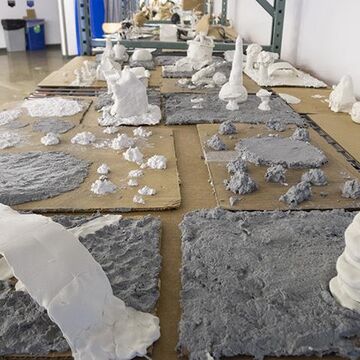 Collaborative Thinking and Making
SAIC recognizes that creativity and innovation flourish when children bring their ideas together. Our courses are great ways for students to learn the power of collaborative thinking and artmaking, and make new friends who share similar interests!
Contact Us
Continuing Studies staff members are available Monday–Friday, 8:30 a.m.–4:30 p.m. CT at 312.629.6170 or cs@saic.edu to answer your questions. We are here to help