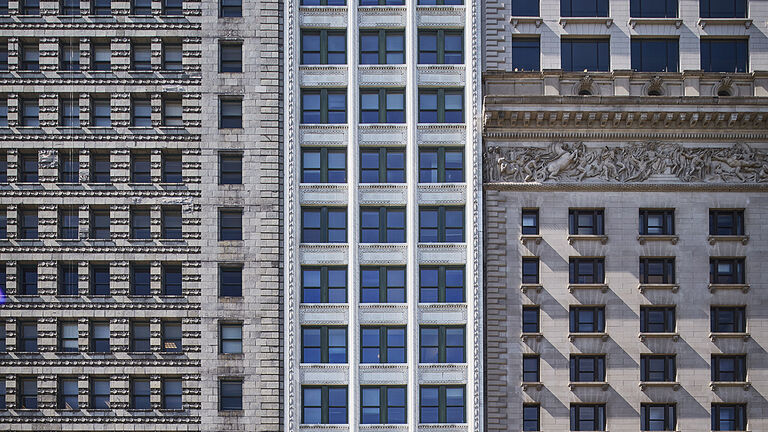 Leadership and Governance
The School of the Art Institute of Chicago (SAIC) is governed by the Board of Governors and has an active Faculty Senate. The leaders of SAIC are dedicated to advancing the School's mission and supporting its objective as outlined below.
Mission
"To provide excellence in the delivery of a global education in visual, design, media, and related arts, with attendant studies in the history and theory of those disciplines set within a broad-based, humanistic curriculum in the liberal arts and sciences. To provide instruction for this education in a range of formats: written, spoken, media, and exhibition-based."
—Excerpted from the Art Institute of Chicago's Corporate Charter, originally obtained from the State of Illinois in 1879, and revised in 2004.
Objective
To assemble a diverse body of intelligent and creative students and faculty in an environment designed to facilitate and encourage the discovery and production of significant ideas and images and to provide for the development of individual excellence in undergraduate and graduate programs in the visual and related arts.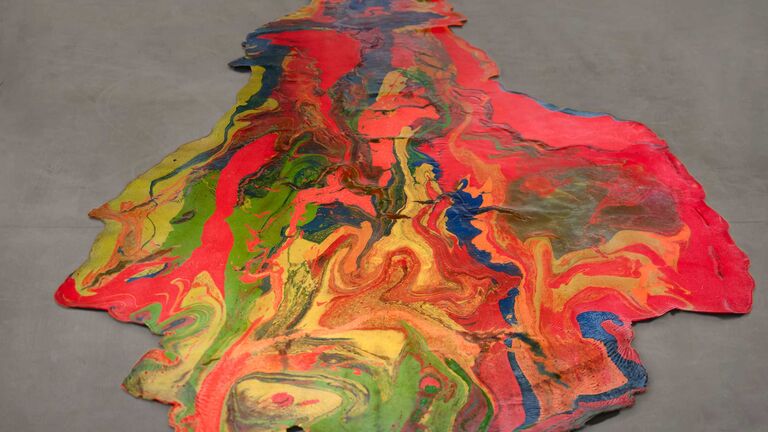 Core Values
Our core values were developed by passionate faculty, students, alums, and staff. Taken together, they get to the heart of SAIC—a school of art and design unlike any other.