Camille Martin-Thomsen 
Dean of Faculty and Vice President of Academic Affairs.
Martin-Thomsen is an accomplished architect and researcher who previously served as acting associate provost for academic affairs at Pratt Institute, where she also taught in the Interior Design and Art and Design Education Departments. 
Image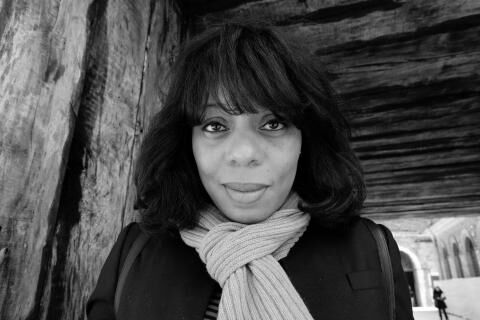 While at Pratt, Martin-Thomsen guided curricular development, review, and assessment and co-coordinated the School of Design's Diversity, Equity, and Inclusion faculty working group. She served on a number of major committees, including the Institute Curriculum Committee, Center for Teaching and Learning Advisory Committee, Diversity Retention and Hiring Committee, and the Diversity Retention and Enrollment Committee. Additionally, she served as a facilitator of the Faculty Learning Community Crit the Crit, which conducted research on critique typologies, pedagogical implication, and anti-bias models. Martin-Thomsen's current research investigates inclusive pedagogies and how to decolonize design curricula across disciplines, particularly around critique and power.

Martin-Thomsen is a registered architect and a member of the American Institute of Architects, National Organization of Minority Architects, Interior Design Educators Council, and the International Society of the Scholarship of Teaching and Learning, among other affiliations.