Faculty Leaders
At the School of the Art Institute of Chicago, faculty participation in shared governance is exercised through the Faculty Business Senate, an elected body, and by elected faculty representatives.
Faculty Business Senate
The Faculty Senate represents the entire faculty in all matters of appropriate faculty concern for the purpose of continuing contact and communication with the administration. It assumes broad responsibilities for fostering high academic standards and for participating in decisions and concerns involving the quality of education at the School and the morale and well-being of its staff, students, and faculty. The Faculty Senate also elicits active student and faculty participation in most aspects of policy determination and fosters an atmosphere in the School which encourages maximum involvement of students and faculty. 
Chair, Faculty Business Senate
Anne T. Sullivan 
Associate Professor, Historic Preservation
Image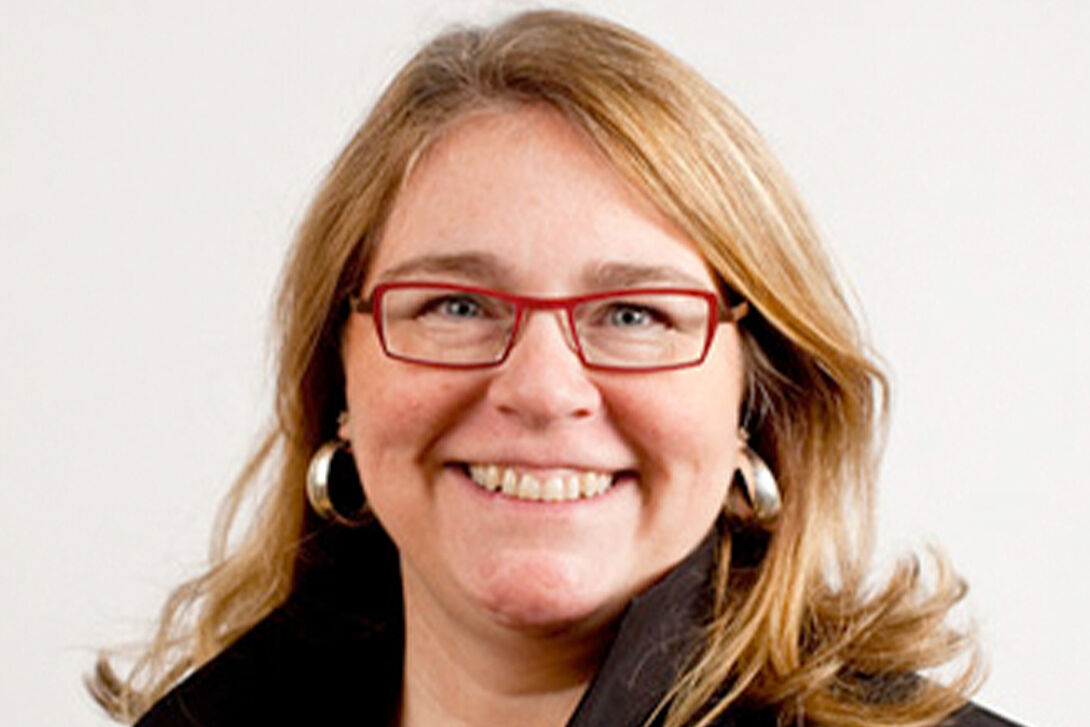 The committees convened and overseen by the Faculty Senate are the key consultative bodies within the School's system of shared governance. 

Committees 
Curriculum 
Exhibitions & Exhibition Studies 
Fiscal Affairs 
Remunerations and Benefits 
Handbook 
Instructional Resources & Technology 
Library & Special Collections 
Part-Time Faculty Concerns 
School Climate 
Visiting Artists Program 

Faculty Business Senate Roster 
Meeting Minutes
Chair of Faculty
Shaurya Kumar 
Professor, Printmedia
Image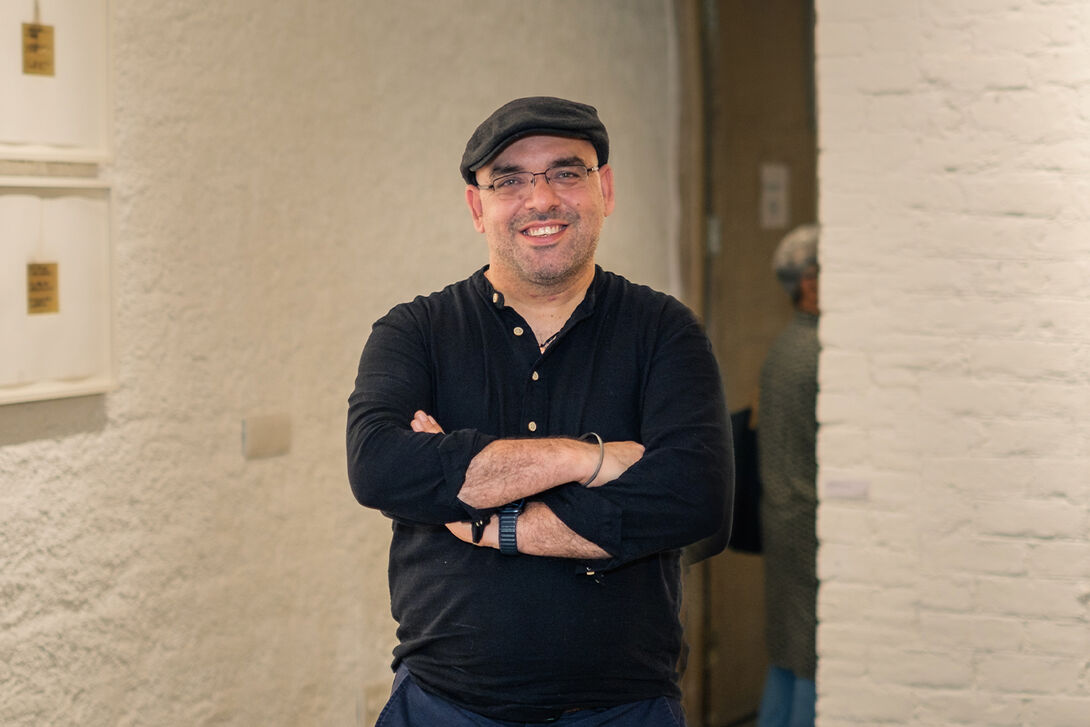 The chair of faculty establishes and oversees programs for faculty development as teachers, practitioners, and researchers and works with the deans to develop systems and processes for mentoring all faculty.
Faculty Liaison
Adam Mack 
Associate Professor, Liberal Arts
Image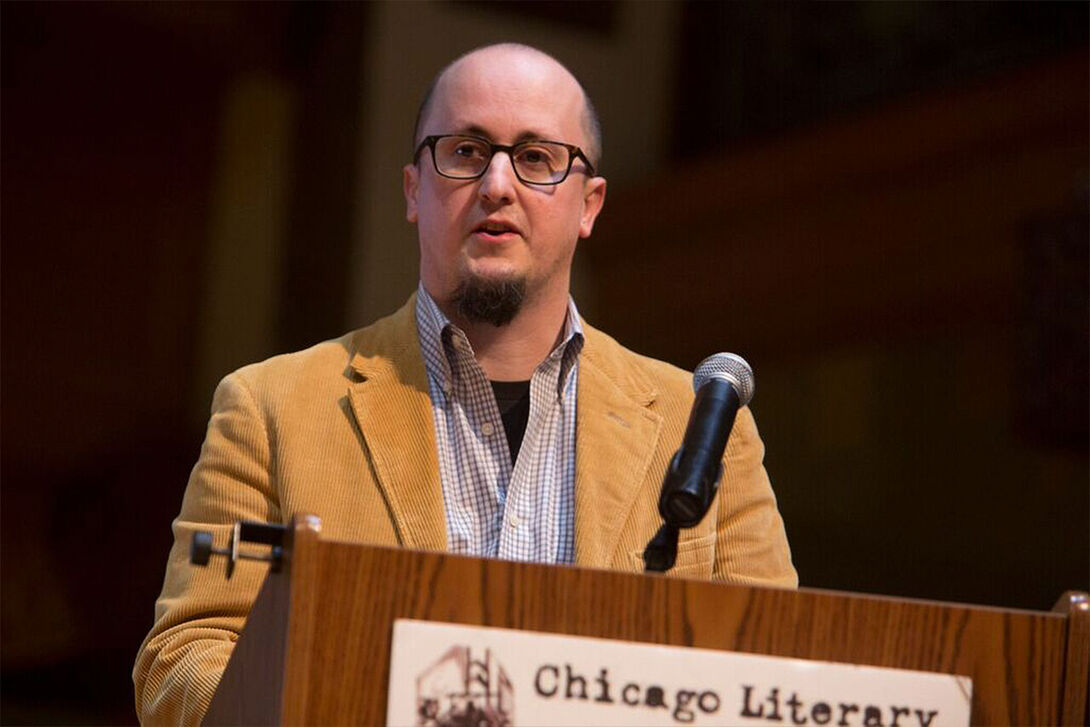 The faculty liaison works with the chair of faculty to facilitate relations between the faculty and the Office of the Dean of Faculty, Office of the Provost, and Office of the President, providing information and support for faculty issues and questions. 
Academic Department Heads
| ACADEMIC DEPARTMENT | DEPARTMENT HEAD |
| --- | --- |
| Academic Spine | Rachel Niffenegger |
| Architecture, Interior Architecture, and Designed Objects: Architecture | Doug Pancoast |
| Architecture, Interior Architecture, and Designed Objects: Designed Objects | Tim Parsons |
| Architecture, Interior Architecture, and Designed Objects: Interior Architecture | Doug Pancoast |
| Art and Technology/Sound Practices | Judd Morrissey |
| Art Education | Sarah Ross |
| Art History, Theory, and Criticism | Daniel Quiles |
| Art Therapy and Counseling | Adelheid Mers |
| Arts Administration and Policy | Adelheid Mers |
| Ceramics | Marie Hermann |
| Contemporary Practices | Andy Hall |
| Fashion Design | Katrin Schnabl |
| Fiber and Material Studies | Christine Tarkowski |
| Film, Video, New Media, and Animation | Bruce Jenkins |
| Historic Preservation | Nicholas Lowe |
| Liberal Arts | Patrick Rivers |
| Low-Residency MFA | Dushko Petrovich |
| Painting and Drawing | Michelle Grabner |
| Performance | Mark Jeffery |
| Photography | Alan Labb |
| Printmedia | Oli Watt |
| Sculpture | Mary Jane Jacob |
| Visual and Critical Studies | Shawn Smith |
| Visual Communication Design | Piotr Michura |
| Writing | Mark Booth |
Faculty Dashboard
Find the Faculty Handbook, guides, and resources on the Faculty Dashboard.