Graduate Overview
While acknowledging the rich history and tradition of the medium, SAIC's Printmedia department expands the definition and articulation of printmaking. Graduate students engage issues of contemporary art by employing a wide variety of printing techniques, developing technologies and media. The department's fundamental philosophy is interdisciplinary with an emphasis on material exploration.
Well-equipped printmaking facilities, individual graduate studios and faculty mentorship aid the development of ideas, concepts and creative production. The MFA program features discourse across aesthetics, applications, distributive practices and related fields and supports the creation of prints, artists' books, three-dimensional objects, installations, time-based arts, electronic media and performances.
Image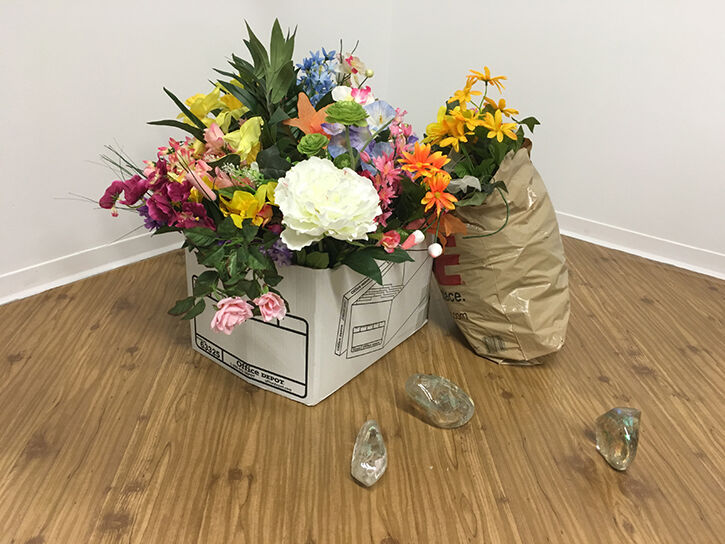 Graduate Projects
Each semester, in addition to selecting graduate advisors from within the department, students can choose from more than 100 graduate faculty advisors at SAIC representing a myriad of disciplines, approaches, and intellectual positions. Individualized instruction is the cornerstone of the graduate studio program.
Teaching Assistantships
All graduate students in the Department of Printmedia are eligible for up to two teaching assistantships per semester where they provide technical and instructional support to faculty in the undergraduate studio-classroom.
Critique Week
Panels comprised of faculty and invited guests conduct intensive studio critiques with all MFA and writing graduate students for one-week each semester. During the fall, Crit Week offers students the opportunity to discuss on-going work from a disciplinary, department-specific point of view. Attention to material exploration, techniques, and ideas feature prominently. In the spring, an interdisciplinary Crit Week follows, with faculty, visiting artists, and peers from across SAIC departments participating in a diverse exchange addressing concepts, creative production and histories.
Image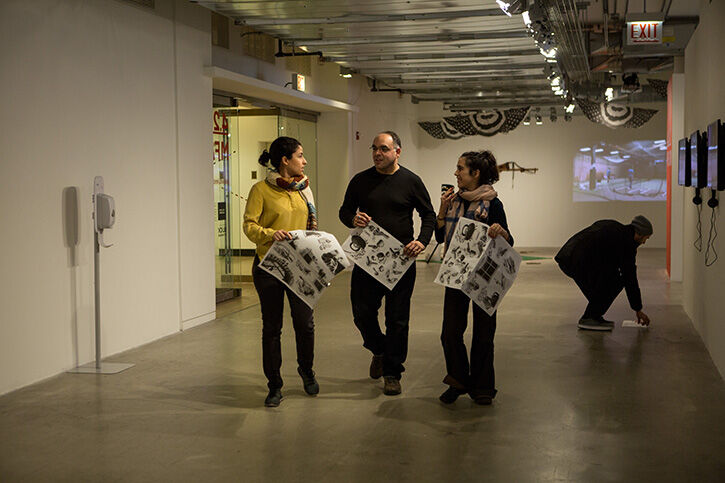 Upcoming Admissions Events
Graduate Portfolio Day provides the opportunity for prospective students to meet one-on-one with faculty, receive immediate feedback on their portfolios, and learn more about the curricula, faculty, and application procedures from a number of colleges. RSVP.