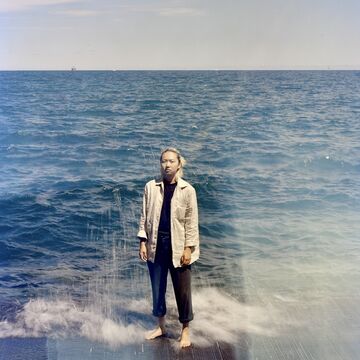 Tzuen Wu
Tzuen Wu (they/them) makes installations, photographs, and videos, that explore seeing and being seen. How the power dynamic works and flows, and the potential social structure behind them. Usually started with things happened around them, for example identity crisis, family history, and environment. They also like to play with different materials, from analog dark room to electronics and VR.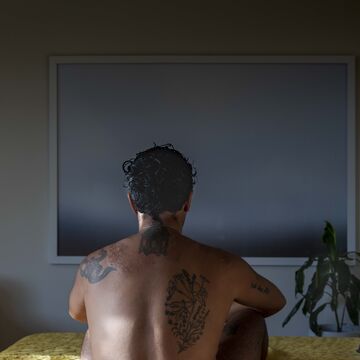 Nour Ballout
Nour Ballout (they,them) (b. 1993, Beirut) is an interdisciplinary artist and curator. They received a Bachelor of Fine Arts degree from Wayne State University and an MFA at the School of the Art Institute of Chicago (SAIC).  Nour's work as a visual artist and curator is rooted in a social practice exploring structures of naturalization as they manifest within bodies, built environments, and communities. Photographic self-portraiture, collaboration, and space making intersect in the interpretation and dissemination of their experience coming home to their body and the world as a trans-masculine queer immigrant. By reconsidering the right to look; they renegotiate the contract between photographer, sitter and viewer, here the paradoxes of representation, access, and privacy collide. Nour is the founder of Habibi House, a neighborhood-based community art space and social engagement residency in Detroit, as well as the annual Book + Print Fest at The Arab American National Museum (AANM). They are the recipient of the 2019 Knight Arts Challenge Award, the 2019 Kresge Arts in Detroit Gilda Award, and the 2019 Applebaum Photography Fellowship. Nour has exhibited their work across the United States and participated in several artist residencies including the Ghana Think Tank in Detroit and Flux Factory in New York.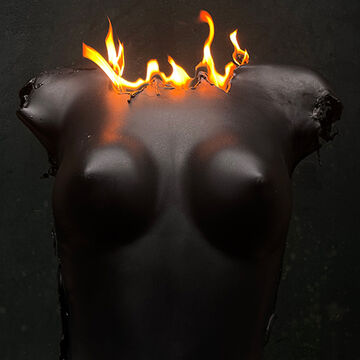 Justice Apple
Justice Apple's (she/her) work explores themes of feminine fragility, power, vulnerability, and resilience as it relates to identity, subjectivity, and the body as form. Obsessed with visual documentation as a child, she often draws upon extensive personal archival images, camcorder recordings, journal entries, and more to reimagine and reclaim critical moments of sexual breakthrough and breakdown. The work currently manifests itself in photography, mixed media, and collage as she questions the notion of aesthetic beauty as it relates to healing and emancipation.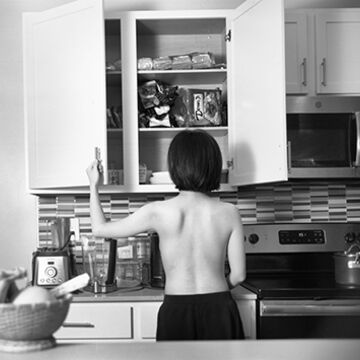 Cindy Ji
My most recent work is born from my phenomenological experiences encountered in places I live. The act of photographing becomes a ritual act of celebration and documentation that sits between fiction and non-fiction. 
Eugene Tang
Eugene is a fine (art) photographer, an idealist with no dream. My work focuses on people who are disenfranchised under certain social contexts. Using interdisciplinary mediums like photography, writing, and sculpture, to narrate the connection between human beings, objects, and space, to comprehend individual/collective complex experiences. Documenting my subjects by standing on the opposite side of mainstream and Capitalism gives me the opportunity to see the structural inequality in the society. I also put myself into my work as a subject. My purpose is, on one hand, to find out the agencies and different possibilities of my subjects who are suffering from structural inequality through my participant observation. On the other hand, I will translate, reproduce, and empower the different scenes of each life through my perspective and understanding."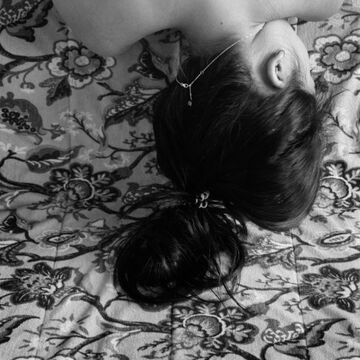 Chelsea Tan
Chelsea Tan (she/her) is a Singaporean artist who uses photography, film, installation, and fibre arts as mediums to navigate through the complex themes of trauma, desire, intimacy, and loss. Recently, she is exploring the intersectionality of memory, childhood trauma, and desire.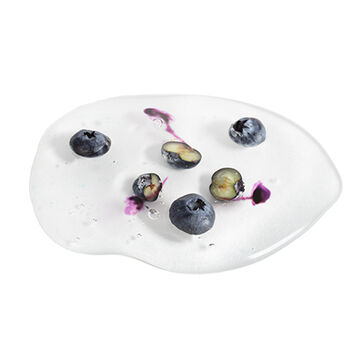 Linye Jiang 江麟冶
Linye Jiang 江麟冶 b.1988  is a photo artist based in Chicago whose research focuses on human complexity, queerness, and questioning the social concept of normality. She explores her subject together through photographic portraits, still lives, and landscapes. She makes photo sculptures and installations, videos and performances using the images she creates.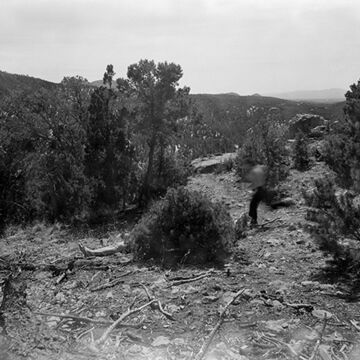 Clara Emery
Clara Emery (she/her) makes large format photographs and experimental short films that explore dreams, paranoias, and superstitions occupying psychological and spiritual threshold spaces. Through looking at different ritual traditions as well as her own uncanny dreams and experiences, Emery constructs scenes of these threshold happenings. She works between the United States and Taiwan, drawing on the experiences and landscapes of both places. She graduated from the Minneapolis College of Art and Design in 2019 with a degree in Photography, and is currently an MFA candidate at the School of the Art Institute of Chicago.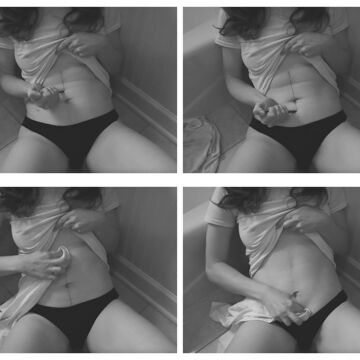 Kat Bawden
Kat Bawden is an artist who explores memory and the self through photographs, video installations, and handmade books. With a background in social science and public health, Kat draws influence from psychology, neuroscience, and dreams.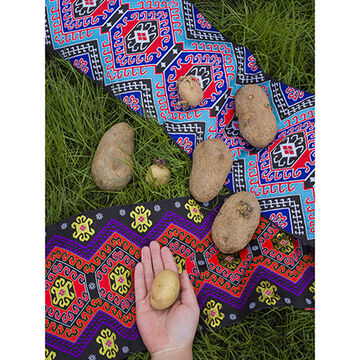 Qianyao Liu
I always find myself fascinated by the process of how people create stories about themselves and tell their stories to others and to the whole world. The topics of my works seem very different: some are like ethnographies of unknown places, some are like discussions about politics and history, and some are like documentaries of subcultures. But in fact, they all share the same idea: how people carefully weave a web of narratives about themselves with words, images, facts, imagination and all sorts of different things. This complex web of narratives will reveal themselves to others while also holding them safely above the abyss of history. I use the same approach to create my own work: by mixing truth and fiction, I hope to bring my audience into these stories in a humorous and ironic way, and as they begin to think about what is truth and what is fiction, they will find that fiction is just as important as truth.
Ruoqi Wang
I currently live and work in Wuhan, China. My early work was about my father and my gender identity, and then my art practice was interrupted by the pandemic. In the past two years, due to the disaster in the societies and my confusion about it, I forced myself to know more about the non-artistic parts and re-constructing my cognition of the world. This process has reshaped my thinking and pursuit of life. Art practice for me is a way that helps me experience and understands the self and the world. It's an expensive basic need of living. I can't tell much and I'm trying to immerse myself in actions this year.
Disclaimer: All work represents the views of the INDIVIDUAL ARTISTS & AUTHORS who created them, and are not those of the school or museum of the Art Institute.