Art Therapy and Counseling Department
The School of the Art Institute of Chicago's Master of Arts in Art Therapy and Counseling program explores the relationship between life experiences and artmaking and prepares graduates for a career helping people gain or recover intellectual and emotional clarity, equilibrium, and power through artistic expression.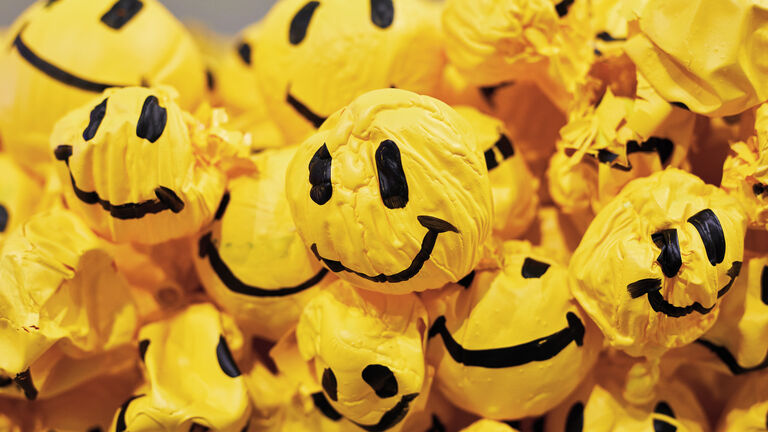 Undergraduate Application and Merit Deadline: January 15
Submit your application and portfolio by January 15 to be considered for Fall 2024 admission and merit scholarship.
Graduate Programs Application Deadline: January 10
Apply to SAIC's Graduate and Post-Bacc programs by January 10 for Fall 2024 admission. 
Jess Bass, Goo & Ooo, 2022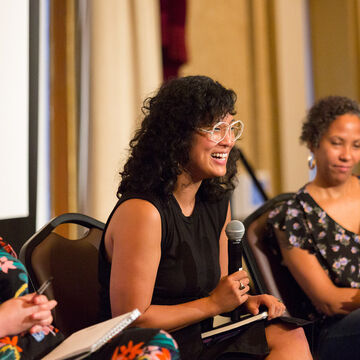 Our Departmental Mission
To provide an art therapy and counseling education that prepares artist-art therapists to practice in specialized settings within a socio-cultural context.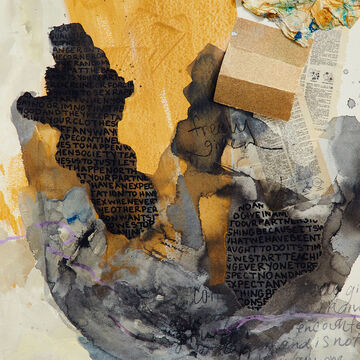 Annalise Castro, "Just Let It Happen," 2021
Program Guide and Admissions
Department of Art Therapy and Counseling
Sharp Building
37 S. Wabash Ave., Suite 713
Phone: 312.899.7481