Upcoming Events
Join our Info Sessions to learn more about our partner institutions in their own words!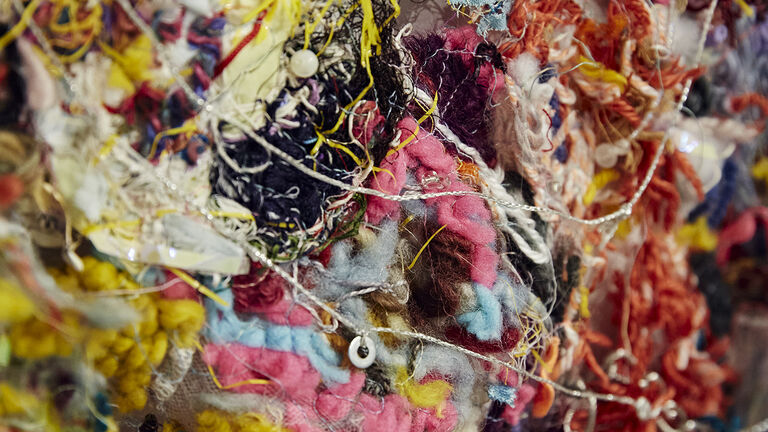 Contemporary Art and Criticism in NYC
Faculty: Professor Michelle Grabner (Painting and Drawing), Professor Lisa Wainwright (Art History, Theory and Criticism)
Dates: January 8–20, 2024
Credits: 3 Studio and/or 3 Art History

Info Sessions:
Thursday, September 14, 2023 - In-Person
11:15 am - 12:15 pm 
Sharp 817

Wednesday, September 27, 2023 - Online
3:30-4:30pm
Join via Zoom
Travel. Learn. Grow.
SAIC is a community of explorers, learning to live and work meaningfully in a complex, yet connected world. The Study Abroad office enhances this mission by providing advising, advocacy, and resources in support of international education programs and objectives.

As a member of NAFSA, we believe that international education and exchange are fundamental to:
Establishing mutual understanding among nations
Preparing the next generation with vital cross-cultural and global skills
Creating the conditions for a more peaceful world
Our office specializes in providing students with opportunities to participate in short-term and semester-long education abroad programs. Advisors work closely with faculty members to offer an exciting array of faculty-led study trips during the winter and summer interims and to advise students who apply for semester-long study abroad. We look forward to being a part of your journey.

SAIC is proud to be ranked by the Institute of International Education among the top four specialized schools in the United States in number of students participating in study abroad.
Image

The Semester-Long Exchange application for Spring 2024 term will open on August 15, 2023.

Note: Application process has been changed to fully online. 
All application materials will now need to be uploaded via Slideroom platform. You can access the application following this link.

Letters of recommendation from SAIC faculty will have to be submitted via email to studyabroad@saic.edu.

Application deadline for the Spring 2024 term is September 15, 2023.

An information session for Spring 2024 semester-long exchange was hosted on Monday, August 7. You can access the session's recording via this link.

These programs are open to undergraduate students who have completed 30 credits. Taking a semester away through one of SAIC's official exchange programs is one option to fulfill the six credit off-campus study requirement. During the program, students are enrolled at SAIC and financial aid is available. You can access the application details here.

We will be offering a winter 2024 study trip to New York City! Find more details under Faculty-Led Study Trips Tab.

Summer 2024 study trip proposal process is underway and we will announce the trips as soon as we can.

SAIC student safety and well-being is always the highest priority when evaluating our programs around the world. Staff continue to monitor alerts from the Department of State and other security information providers to determine any safety risks associated with the locations of our programs or proposed programs abroad. SAIC will reach out directly to program participants with guidance and take all reasonable actions to manage risks and respond to emergencies.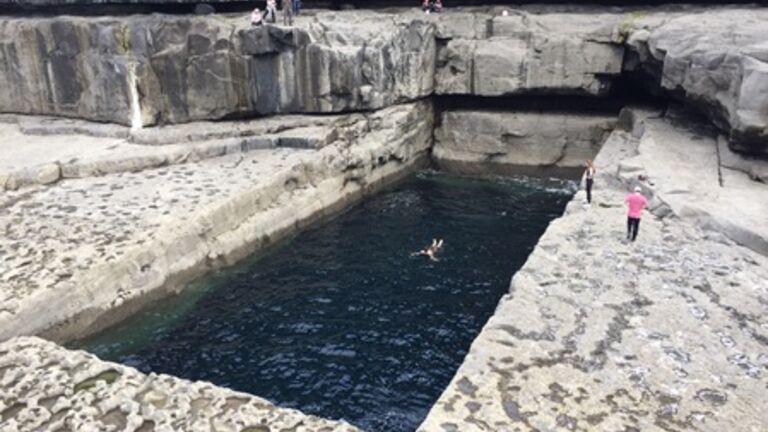 Virtual Walk-Ins
Virtual walk-in hours are available every Monday from 11:15 a.m. to 12:15 p.m. CT. You can join via Zoom by clicking the link below. Email studyabroad@saic.edu with any questions. Please allow one to three business days for a response.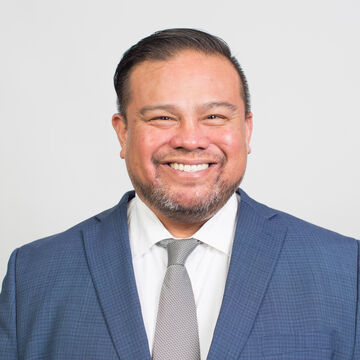 Lawrence Rodriguez, Director, International Affairs
Lawrence Rodriguez received his Bachelor of Arts in Vocal Performance Music with a Minor in Theatre Arts at Cal Lutheran University. Although his family is from Guam, Rodriguez was born and raised in California. After graduation from Cal Lutheran, Rodriguez spent a short time with the Walt Disney Corporation and the Rubicon Theatre Company, before returning to Cal Lutheran and working in the Residence Halls and International Programs offices for three years. He then worked for three years in the Admission Office, recruiting heavily throughout Asia and Europe.
Rodriguez came to SAIC in 2006 and has served as an immigration advisor to incoming and current international students and provides educational and cultural programming here at SAIC. In 2015, he became the Director of International Affairs overseeing International Student Services and Study Abroad.
Outside of the office, Rodriguez co-founded a nonprofit organization, Cheer Los Angeles, which raises money in support and research for people suffering from HIV/AIDS and other life threatening diseases.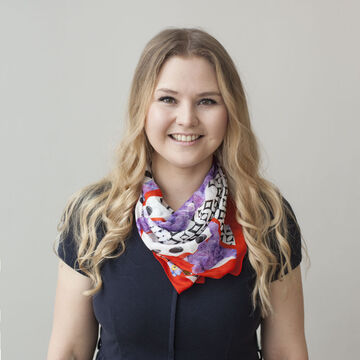 Victoria McAllister, Associate Director, Study Abroad
Victoria McAllister joined the International Affairs team in December of 2016. Born and raised in the industrial Urals region of Russia, she has been working in the higher education field since 2009. After receiving both her Bachelor's and Master's degrees in North-American studies and Spanish language from Ural Federal University, she continued on to work there as a Spanish and English language instructor. At the same time Victoria has been working as a freelance interpreter for various local organizations including international adoption agencies and Ekaterinburg Museum of Fine Arts. 
In her free time she loves to travel the world and the USA (having been to about 20 countries so far), exploring Chicago and its neighborhoods, cooking and spending time with her family.
Study Abroad Office
Sullivan Center
36 S. Wabash Ave., suite 1203
Phone: 312.629.6830
Hours
Monday–Friday, 8:30 a.m.–4:30 p.m.