Young Artists Around the Globe Flourish in SAIC's Online Early College Program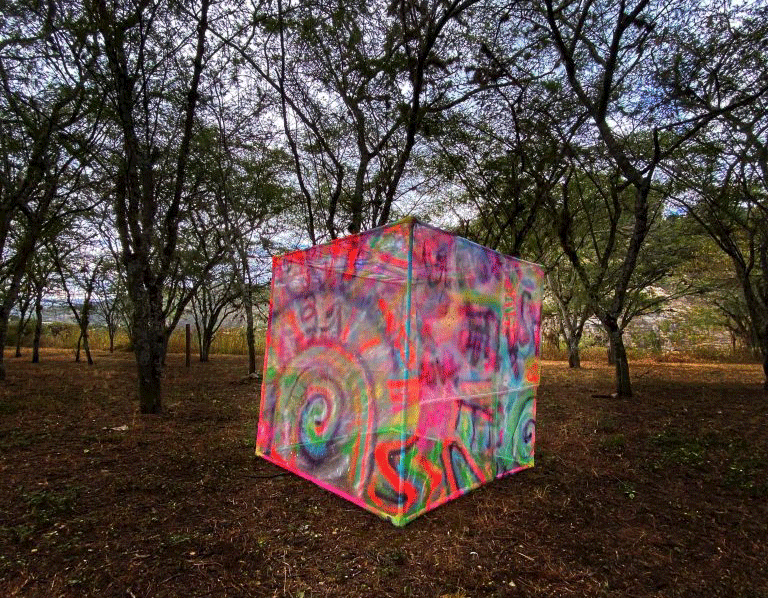 Continuing Studies at the School of the Art Institute of Chicago (SAIC) provides high quality educational opportunities in art and design for makers of all ages—from adults to children as young as four years old. Among these programs is SAIC's Early College Program, which engages artists ages 14–18 in in-person instruction throughout the year.
When COVID-19 restrictions on in-person gatherings went into full effect, the School had to get creative. In order to teach these students from a distance, SAIC launched the new Early College Program Online Summer Institute (ECPOSI), allowing students to engage in online demos, group critiques, visiting artist lectures, and one-on-one mentorship from faculty members—all while earning college credit. In July, nearly 400 high school juniors and seniors from around the world participated in the program; one of these students was Kate White, who joined from her home in Jackson, Mississippi.

"ECPOSI was a truly transformative experience," said White, a high school senior from Jackson Academy. "Although I wasn't physically in Chicago, I still felt welcomed and challenged. The faculty were kind, informative, and inclusive."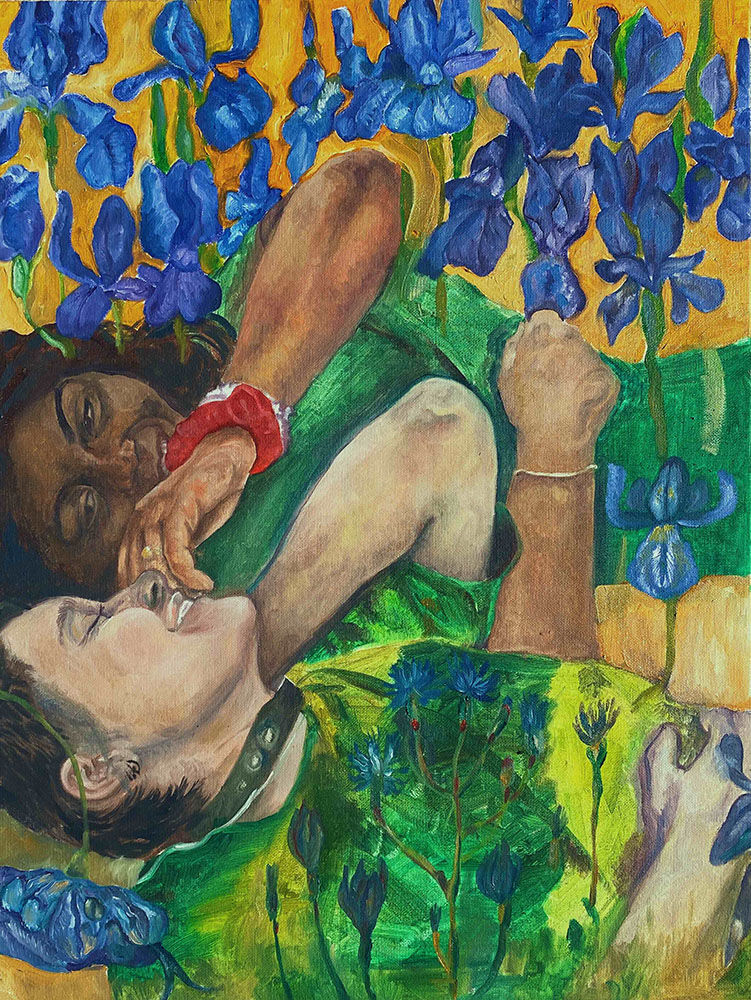 Led by SAIC's acclaimed faculty of artists and designers, the program culminated in a virtual exhibition featuring a stunning display of photography, painting and drawing, fashion design, writing, and much more. This exhibition is the result of these students' hard work and determination in the midst of a socially distant summer.
"Through ECPOSI, I found my artistic voice," explained Smith. "I would recommend anyone to participate if you have a passion for art or media and want to develop as an artist.

High school students looking to deepen their understanding of contemporary art making don't have to wait for the summer. SAIC has two five-week online courses for high school students beginning in November: Comics and Graphic Novels Online and Drawing and Painting Online. Registration for these courses is now open, and more details can be found in the Early College Program fall brochure. SAIC will also offer online after-school winter courses along with spring courses in painting, drawing, animation, comics and graphic novels, design, fashion, and photography; registration for these courses opens in November.