Ceramics Department
The Department of Ceramics at SAIC is a model of interdisciplinary investigation where art, design, and craft are the fields of research and innovation.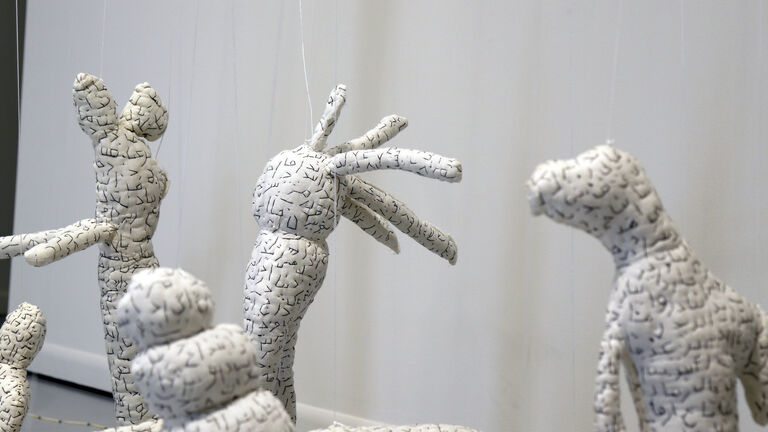 Undergraduate Application and Merit Deadline: January 15
Submit your application and portfolio by January 15 to be considered for Fall 2024 admission and merit scholarship.
Graduate Programs Application Deadline: January 10
Apply to SAIC's Graduate and Post-Bacc programs by January 10 for Fall 2024 admission. 
Drawing from a wealth of technical and cultural traditions as well as from high-tech industrial applications, you will engage in a study and practice of ceramics that is unique and urgently contemporary. The SAIC Ceramics department reflects and embraces these contradictions, offering courses exploring interdisciplinary topics in ceramics such as the intersections of and shared methods, materials, and critical discourse among Architecture, Interior Architecture, and Designed Objects, Fiber and Material Studies, Sculpture and Performance.
SAIC offers one of the few ceramics graduate programs that focuses on experimental, contemporary ceramics, allowing you to move fluidly across materials and methods, using exploration of clay, sculpture, and studio pottery as a springboard for more personal and contemporary sculptural making. Free bulk materials allow for unlimited experimentation in the medium.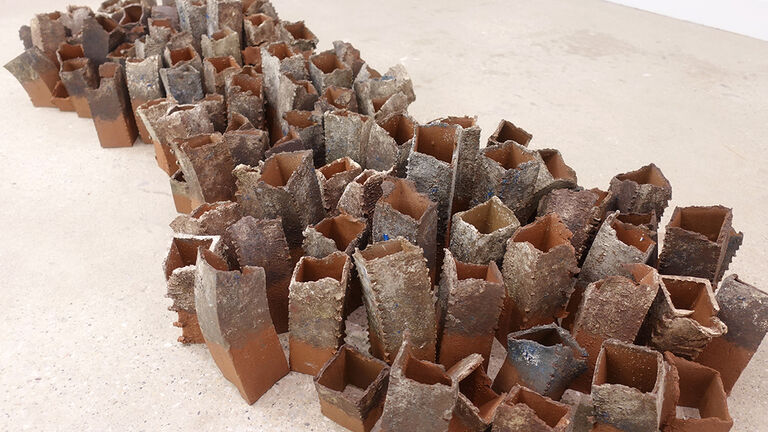 Ceramics Department Office
280 Building
280 S. Columbus Dr., room 115
Phone: 312.857.7660
Senior Administrative Director
Katie Short
Administrative Director
Jessica DuPreez
Administrative Assistant
Maria Dunaevsky
Assistant Director of Ceramics Facilities
Bowie Croisant