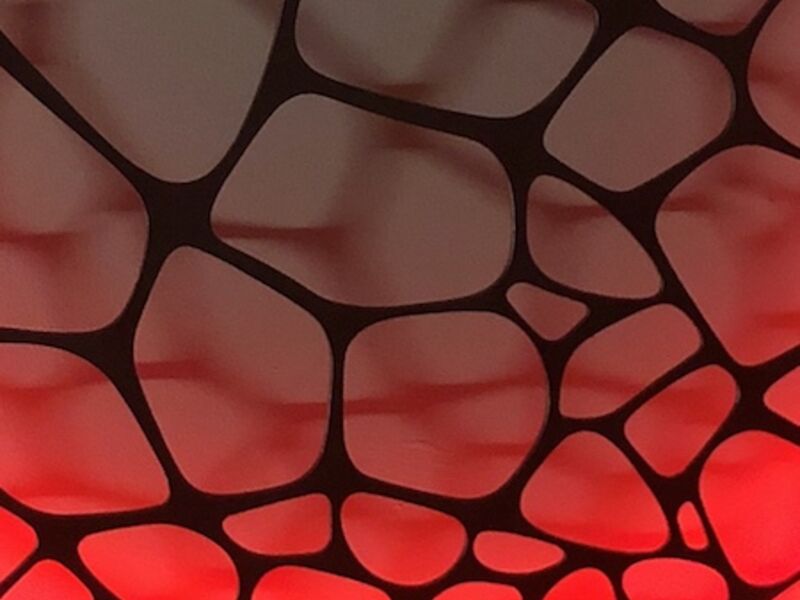 Happening at SAIC
Student Orientation & Welcome Week
Congratulations on joining the School of the Art Institute of Chicago (SAIC) community! We are so excited to welcome you to our campus this spring. All new students are required to attend virtual Orientation (beginning early January) and in-person Welcome Week activities January 22–24.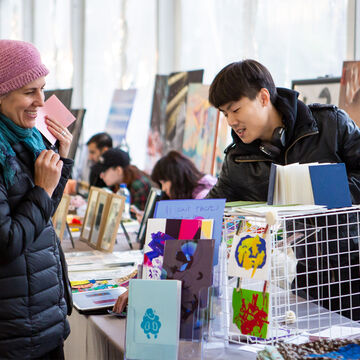 Annual Student Art Sale
SAIC's twice-annual sales are an opportunity for degree-seeking artists and designers to sell original work and for you to support the next generation. You'll find everything from prints and sculptures to jewelry and knitwear. Stay tuned for details regarding the holiday art sale.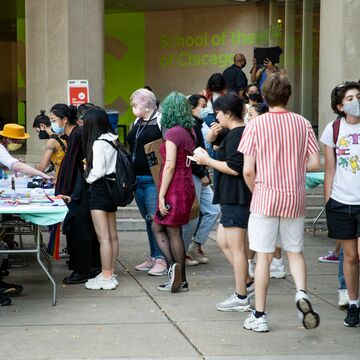 Manage Your Student Group
S‌AIC Engage supports registered student group administration through the development of electronic forms and processes. Through Engage, students have a secure site to manage their student group online community. Select from a wide range of interests when you set up your SAIC Engage profile for the first time. Add, delete, or prioritize your interests at any time through the "My Involvement" tab. Students that have an SAIC Engage profile can also select from a list of interests, and SAIC Engage will suggest events and display related content based on those interests. 
More Info:
Campus Life Office
Sharp Building, 37 South Wabash Avenue, Suite 201
312.899.7439