Writing Undergraduate Overview
The Bachelor of Fine Arts in Writing (BFAW) program emphasizes a process-based approach to creative writing—one in which students experience writing across genres and in interdisciplinary and hybrid modes. Fully integrated into SAIC's studio departments, you will explore the relationship between language and visual art by connecting writing to comics, graphic novels, artist's books, painting, performance, film, sound, and gallery installations.
As a BFAW student, there are numerous immersive experiences for you to take advantage of and you will participate in either or both the BFA thesis exhibition and the BFA in Writing reading. Students can gain understanding of editorial and production work through involvement in Mouth, the annual BFAW student-run literary journal, or Fnewsmagazine, our award-winning student newspaper.
Students are also encouraged to attend the readings and workshops by the Writing Department sponsored Visiting Writer and Artist Lectures, special events such as Publishing Panel presentations, and MFAW Graduate Lectures. In addition, students in the Writing Department have access to a wide variety of campus resources. The BFA in Writing degree curriculum includes:
The BFA in Writing degree curriculum includes:
Introduction to Writing as Art
Two-semester literature survey
Writing workshops for prose, poetry, comics, plays, and hybrid projects
Generative seminars with multi-genre topics such as: artist books, literary monsters, and electronic writing
Undergraduate thesis workshop—a small, intensive class in which students conceive, generate, and revise a creative project of their choice
Student Work
Image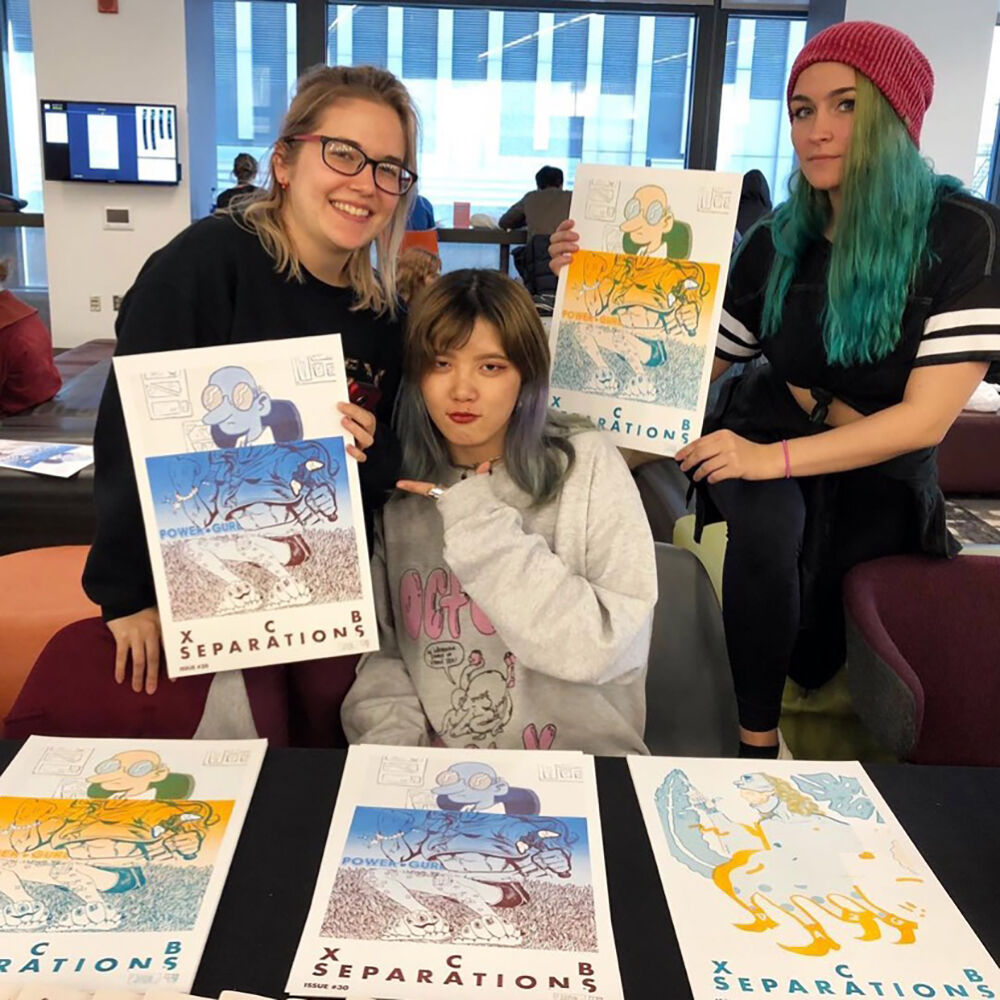 Image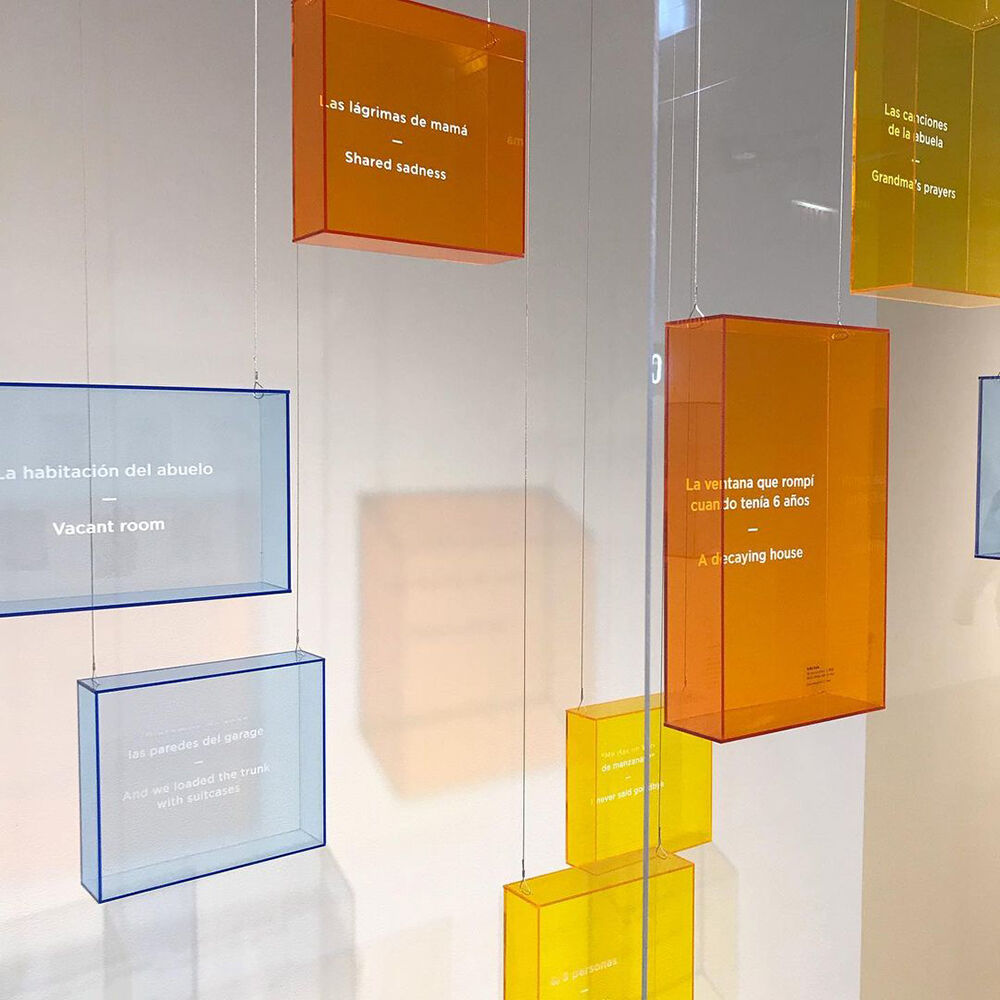 Image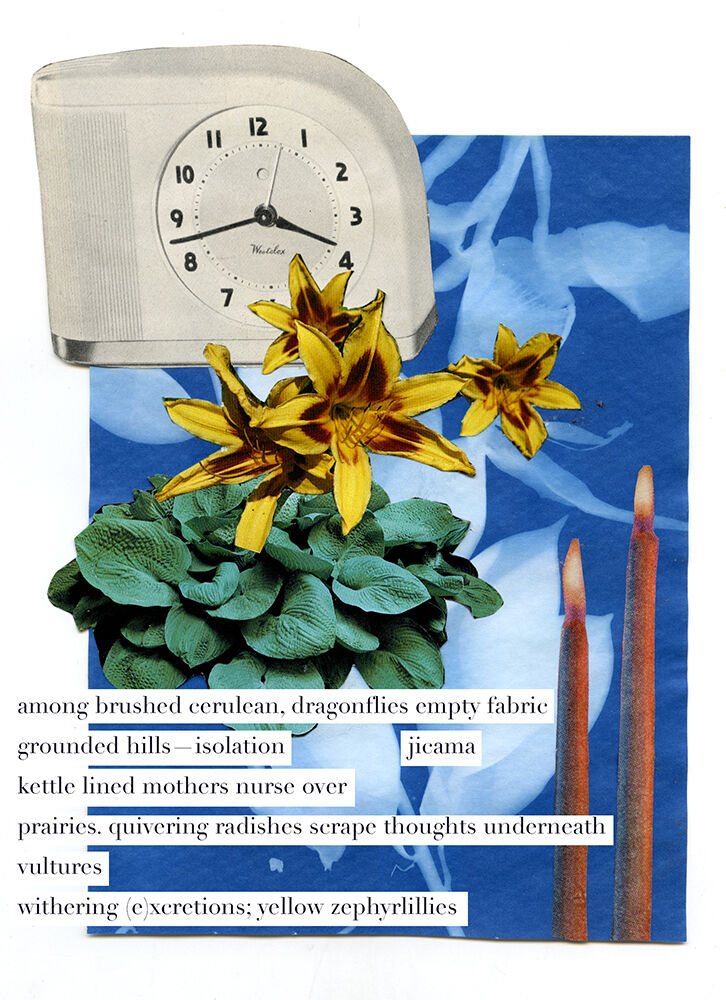 Image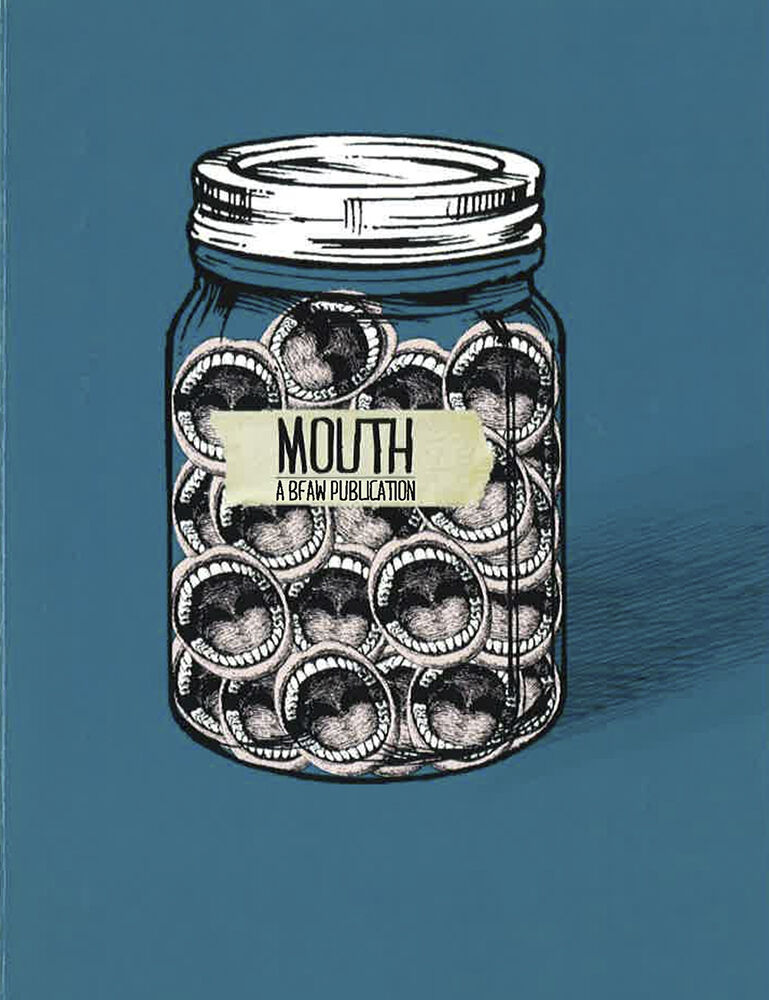 Image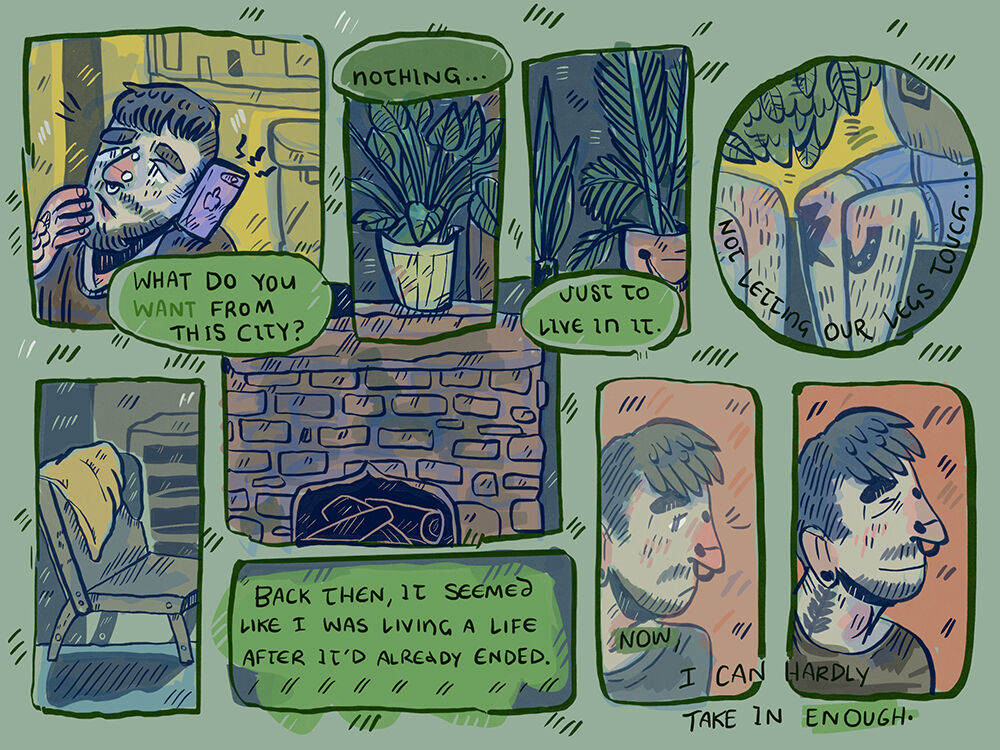 Featured Alum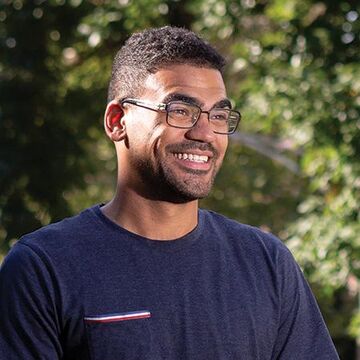 Gabriel Bump (BFAW 2014)
Gabriel Bump (BFAW 2014)
Author of Everywhere You Don't Belong (2020), winner of the 2020 Ernest Gaines Award for Literary Excellence, and a selection as one of the 100 most notable books of 2020 by the New York Times. Currently Assistant Professor at University of North Carolina.
How did SAIC influence your career path?
The classes I took at SAIC made me want to teach, which I do now. Also, the feedback I received from my peers and instructors gave me some hope that I could write a book.
What was your favorite resource at SAIC? How did it enhance your work?
Free admittance to the Art Institute museum is an amazing perk. Whenever I felt uninspired, I just wandered around and— whack!—inspiration everywhere.
What SAIC classes and instructors impacted your creative development?
All my creative writing workshops. The Writing program was pretty small, so a lot of us took several classes together with the same professors. It felt like a small family, bickering, comfort, all of it. Adam Levin, Janet Desaulniers, Todd Hasak-Lowy, Mark Booth, James McManus, Ruth Margraff, Leila Wilson, Jesse Ball—they were our parents, or cousins, or cool aunts and uncles. That community was unlike anything I've experienced since.
Twitter: @gabrieljbump
Instagram: @bumperg