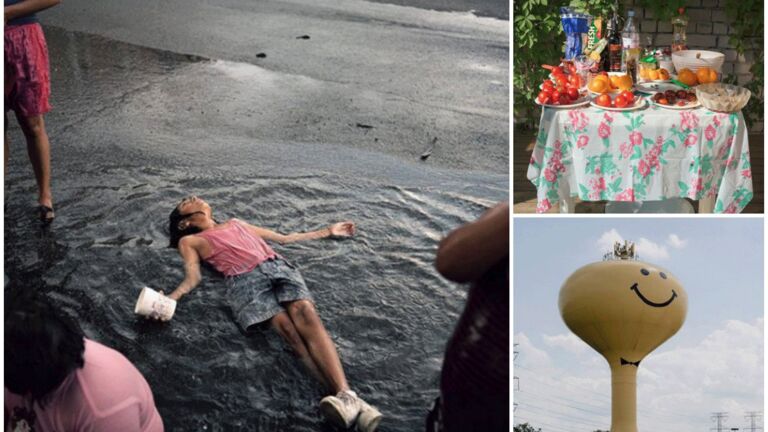 Faculty and Alums Organize Photography Fundraiser for Hunger in Chicago
As the COVID-19 pandemic continues to impact the economy, food scarcity amongst Chicago residents has become an increasingly pressing issue. In response, a group of Chicagoans—including Assistant Professor, Adj. Marzena Abrahamik, Assistant Professor Aimée Beaubien (BFA 1989, MFA 1994), and alums Leonardo Kaplan (BFA 2008) and Rebecca Kressley (BFA 2007)—are giving back to the community through photography.
Abrahamik, Beaubien, Kaplan, and Kressley are among the organizers of Prints for Hunger, a fundraising print sale of donated photographs intended to aid food-insecure Chicago communities. All proceeds from the sale benefited the Greater Chicago Food Depository, a central food bank for more than 700 food pantries, soup kitchens, shelters, and other programs in the city. As of July 14, the project raised close to $50,000.

The now-closed fundraiser featured works from more than 80 prominent Chicago-based contributing photographers, more than 30 of which are current School of the Art Institute of Chicago (SAIC) faculty and alums. All prints were made available for $100 plus $5 for shipping; featured photographs from the fundraiser can be viewed on the project's Instagram.