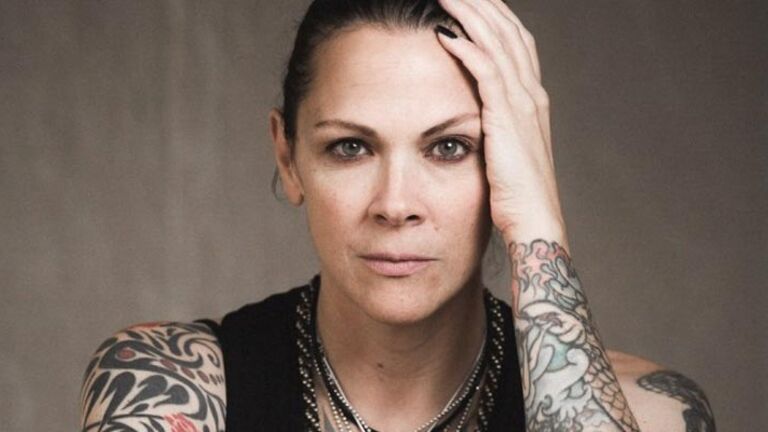 Bong Joon Ho Names Jennifer Reeder as One of 20 Filmmakers Shaping Cinema
In Sight and Sound magazine, Bong Joon Ho named Jennifer Reeder (MFA 1996) as one of 20 filmmakers he believes will shape cinema over the next decade. Joon Ho recently made history for his film Parasite, which became the first foreign-language film to receive an Academy Award for Best Picture. The film also won Best Director, Best Original Screenplay, and Best International Feature Film.
Reeder's work has been shown at the Viennale in Vienna, Austria; the Reykjavik Museum of Art in Iceland; the Pacific Film Archive in Berkeley; and many others. She is featured on the list alongside notable filmmakers such as Ari Aster, Kirsten Johnson, and Jordan Peele.