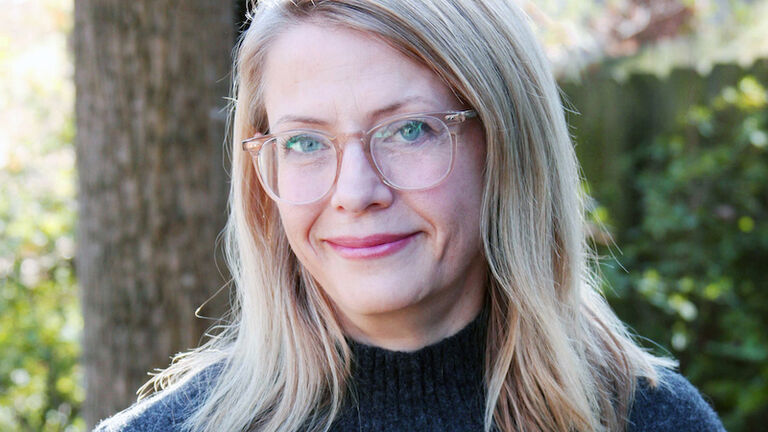 Delinda Collier Named a CASVA Senior Fellow
Associate Professor Delinda Collier (Art History, Theory, and Criticism) has been named a 2020 Ailsa Mellon Bruce Visiting Senior Fellow at the Center for Advanced Study in the Visual Arts (CASVA). Located in Washington D.C.'s National Gallery, CASVA is a research institute that fosters the study of the production, use, and cultural meaning of art, artifacts, architecture, urbanism, photography, and film. Every year, CASVA selects five to seven senior fellows. This prestigious fellowship is given to scholars who have held a PhD for five or more years (or who possess an equivalent record of professional accomplishment), and who are researching a project in the fields of art history, theory, and criticism. 
Collier is an art historian whose research interests include southern African art, new media art, and Cold War cultures. During her fellowship, which will take place from June to August, Collier will be conducting research for a project titled, "African Art as Evidence: Theory and Practice of Fieldwork," that looks at the practices of the early historians of African art.
"I'm honored to have been selected as a fellow," Collier said. "I'm excited to have access to the resources that CASVA offers, and believe my research will inform and strengthen the courses that I teach at SAIC."