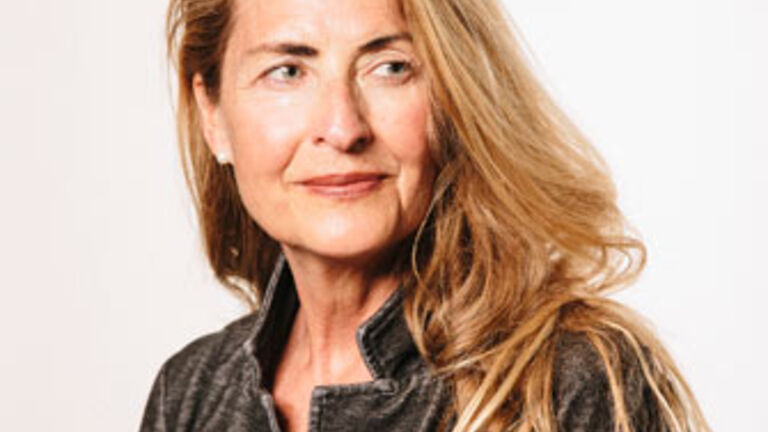 Linda Keane Honored with AIA Award and Featured in Architect Magazine
Professor Linda Keane (Architecture, Interior Architecture, and Designed Objects) was recently honored with the 2019 American Institute of Architects Illinois Nathan Clifford Ricker Award. Keane was nominated by her peer and previous Nathan Clifford Ricker awardee, Associate Professor Anne T. Sullivan (Historic Preservation), to receive the award for her outstanding service as an educator in the architecture field. 
Keane was also featured in an interview with Architect magazine about her work with award-winning education website NEXT.cc, which offers free design learning opportunities for K–12 students, teachers, and families. Of NEXT.cc, Keane says, "More than anything, we work to see a reluctant sixth grader with a bit of boredom who is hesitant to get started, and then 10 minutes later comes up and excitedly asks, 'Can I make a second design?'"