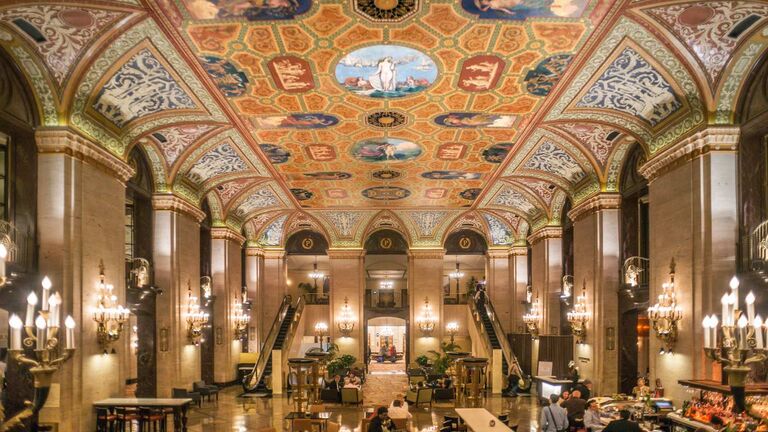 Paola Aguirre Serrano Featured in New York Magazine
Architectural and urban designer and current full-time visiting artist in the Department of Architecture, Interior Architecture, and Designed Objects, Paola Aguirre Serrano was recently featured in New York magazine highlighting her favorite and most noteworthy sites in Chicago.
"Chicago has an incredible (and complicated) history, but you can feel its ambitious future too. You have the 'big city'—skyscrapers, the financial district, the Loop (which is what locals call the downtown central business district)—and the 'hyperlocal neighborhood' feelings in very short distances," Serrano says in the article.
She speaks on her favorite hotels, restaurants, and attractions across the city. The list includes the Palmer House Hotel, Oak Street Beach, and the Art Institute of Chicago, just to name a few. "It's a common misconception that everything worth seeing is in the Loop. Each neighborhood is its own universe. I also love the relationship of the city and the water, where man-made meets nature" she says.