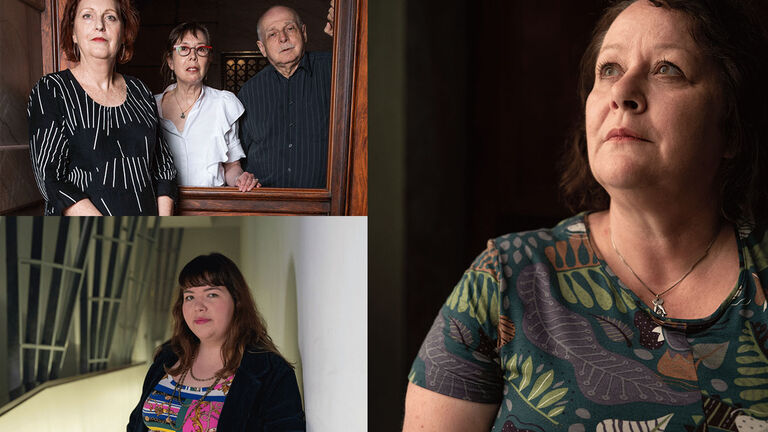 SAIC Community Members Included in Newcity's "Film 50"
In Newcity's "Film 50" issue SAIC community members are recognized for their contributions to the city's film world. The issue celebrates "a behind-the-scenes tally of Chicago film professionals."
SAIC community members included on the list are Gene Siskel Film Center's Director of Programming, Barbara Scharres; Associate Director of Programming, Marty Rubin; and Executive Director, Jean de St. Aubin. Alums Emily Eddy (BFA 2013), development and marketing manager at SAIC's Video Data Bank, and filmmaker Ines Sommer (MFA 1988) are also recognized. In addition to the list, the publication releases a "Hall of Fame," which includes Abina Manning, director of SAIC's Video Data Bank, Becca Hall (MFA 2013), and Cameron Worden (MFA 2013), who are recognized for their established roles in Chicago's film scene.