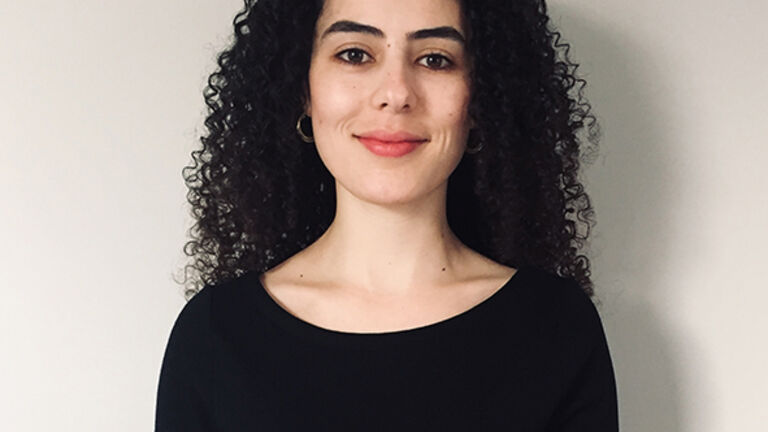 SAIC Graduate Student Awarded 2019 Gensler Diversity Scholarship
SAIC graduate student Rula Zuhour (MArch 2020) was named first-place winner of the 2019 Gensler Diversity Scholarship. In addition to receiving a $20,000 scholarship, Zuhour and the two other recipients will receive an opportunity to intern at Gensler. Zuhour's design "proposes the construction of a public pool in Chicago's DuSable Park. The pool creates an oasis of public space in a currently underutilized area and serves as a crucial link between existing nodes of activity: Chicago's Lakefront Bike Trail, Riverwalk, and Navy Pier. Zuhour's design choices exemplify her stated ambition, which is to make urban space 'perform both on the human scale as well as within the urban fabric.'" reports Gensler. 
The scholarship, which is in its 10th year, honors the work of promising architecture students from underrepresented communities.