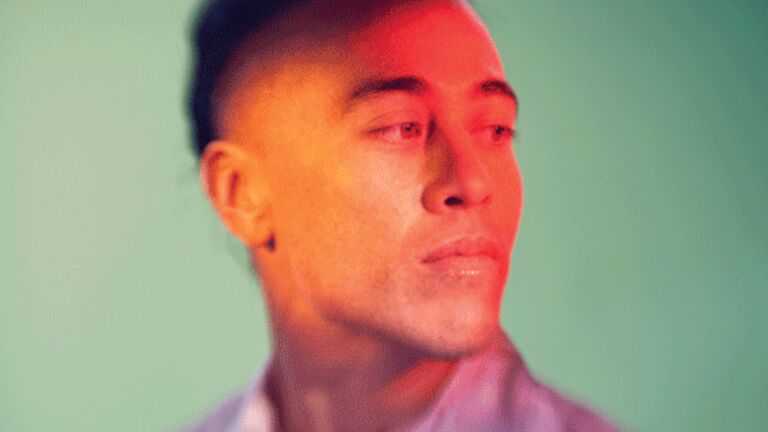 Wu Tsang Featured in ArtNews
ArtNews recently profiled MacArthur Fellow, artist Wu Tsang (BFA 2004) about pivotal works in her career and how her art makes us question what we know about identity. Tsang's largest solo exhibition opens at the Gropius Bau in Berlin, this September. "She works with people who are underrepresented," Stephanie Rosenthal, director of Berlin's Gropius Bau and the curator of Tsang's forthcoming show there, told [ArtNews]. "She connects the art world and the nonart world. She is an artist who really lives between worlds" reports ArtNews.
One of Tsang's earlier works, during her time at SAIC is also mentioned in the feature story. Tsang and 24 collaborators formed PILOT TV: Experimental Media for Feminist Trespass!!!, which was a "a hybrid activist convergence taking the form of a do-it-yourself TV studio."
"Over the past ten years, through films, videos, and performances, Tsang has been exploring what she has called 'in-betweenness,' a state in which people and ideas cannot be described in binary terms. Her films tend to be hybrids of narrative and documentary; they don't fully commit to one form or the other. In her work, she portrays a world centered on queer culture while questioning identity and revealing it to be elusive," reports the publication.