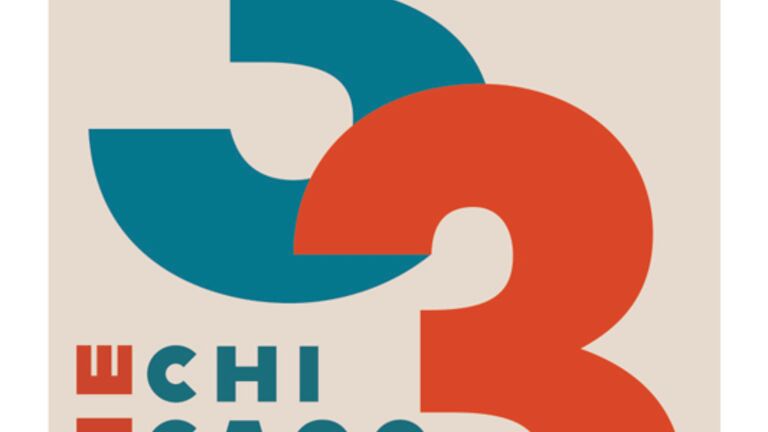 President Elissa Tenny, Faculty, and Alums Reveal Bold Ideas for Chicago
The 33rd anniversary edition of Newcity introduces bold ideas about the future of Chicago from 33 visionaries. Included on the list are SAIC President Elissa Tenny; Professor Michelle Grabner (Painting and Drawing), Lecturer Edra Soto (MFA 2000, Contemporary Practices), Lecturer Tanner Woodford (Visual Communication Design); and alums Barbara Koenen (Post-Bac 1986, MFA 1989), Angelique Power (MFA 1998), and Ines Sommer (MFA 1988).
In her response, Tenny considers the power of appointing artists to engage with civic areas, "I would love to see the city embrace citizen artists and designers more fully in governmental agencies during decision-making moments when their uncanny talent for creative problem-solving, nonverbal communication, ability to interrogate and reimagine systems, and conceptual rigor throughout all facets of making can have the most impact." For President of the Field Foundation of Illinois Angelique Power, the future requires reaccessing the past, "We can then voraciously architect a city that runs on the electricity of shared benefit; the crackle of genuine symbiosis." And Woodford, founder of the Design Museum of Chicago, said "We can design the future we want to live in. It is up to us." Learn what other Chicagoans had to say about their visions for the city in the article at Newcity.