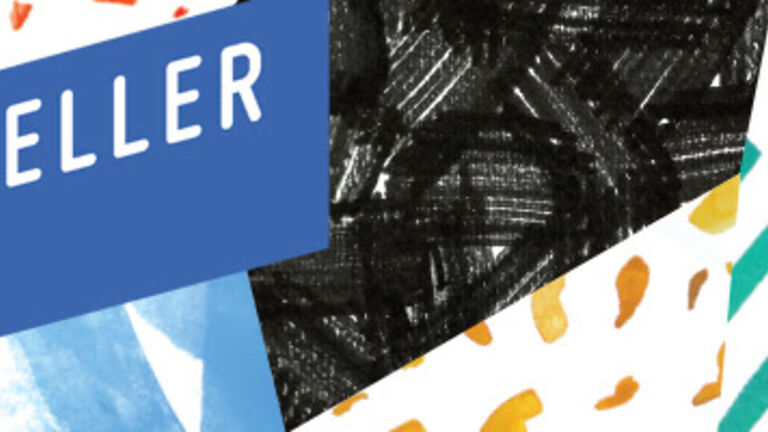 2018 Propeller Fund Grant Awardees Include SAIC Community Members
Several SAIC community members have been awarded grants from the Propeller Fund. Selected from more than 100 candidates, these self-organized, artist-led projects continue Propeller's mission of promoting diversity and small-scale interventions in Chicago's visual art world. The fund awards $50,000 annually to artists producing a wide range of public culture.
SAIC community members awarded grants include Lecturer Sadie Woods (MFA 2016, Contemporary Practices) for Ghoema project; Samantha Spencer (BFA 2002) for the film Big Mia; Ivan Lozano (MFA 2011) and Gonzalo Reyes Rodriguez (BFA 2009) for the podcast Archives + Futures; Sky Cubacub (BFA 2015), Compton Q (BFA 2015), and Jake Vogds (BFA 2014) for their work with the Radical Visibility Collective; and Ruby T (MFA 2016), Adjunct Assistant Professor Lindsey French (MFA 2013, Contemporary Practices), Greg Ruffing (MA 2017), Willy Smart (MA 2016), and Latham Zearfoss (BFA 2008) for the workshop and event series Whites Organizing Restorative Kinship. See descriptions of the projects and learn about the other recipients here.