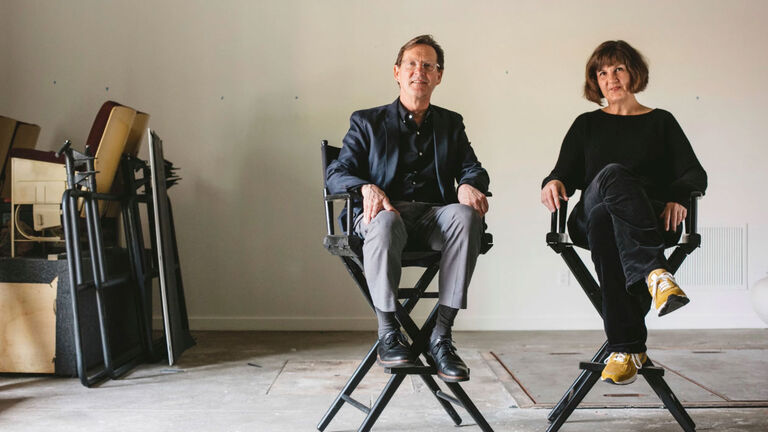 Cleveland Triennial Opens with Michelle Grabner as Creative Lead
Cleveland, Ohio seeks to be the center of the contemporary art world with the opening of Front International: Cleveland Triennial for Contemporary Art. SAIC faculty Michelle Grabner (Painting and Drawing) serves as the artistic director as the exhibition kicks off on July 14.
In a story published by the New York Times, Grabner said, "I know Cleveland's charms and I had to lay that out there." She brought together nearly 340 artworks and installations from 116 artists shown at 28 venues throughout the Cleveland area.
According to Cleveland.com, Front International is the biggest exhibition ever staged in Northeast Ohio. The exhibition runs until September 30.