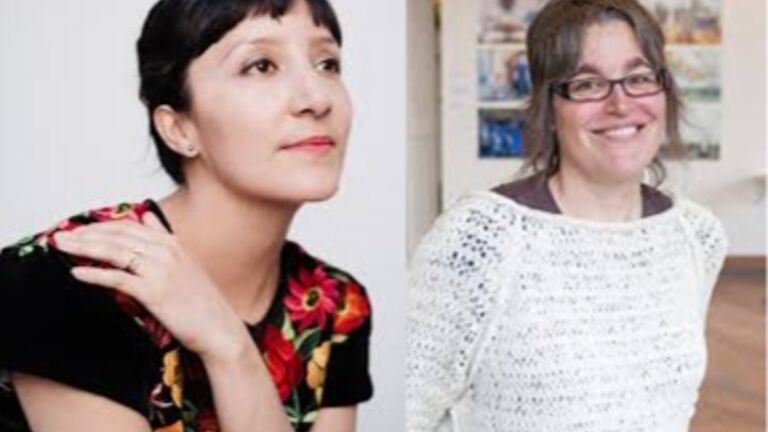 SAIC Faculty Member and Alum Receive "Imagining Justice" Arts Grants
SAIC Assistant Professor Maria Gaspar and alum Laurie Jo Reynolds (MFA 2000) are recipients of the Art for Justice Fund's "Imagining Justice" Arts Grant, which "elevates ideas and stories about the injustice and inequity of mass incarceration." Gaspar's proposed project is to record a television miniseries set in the Cook County Jail. For her project, Reynolds will design and implement a multidisciplinary, organizing campaign around the collateral consequences of criminal convictions in Illinois.
According to Artforum, the second round of grants ranging from $25,000 to $2 million was given to 38 recipients, including Gaspar and Reynolds. Artists, organizations, writers, and advocates numbered among the grant recipients. Started by art collector and President Emerita of the Museum of Modern Art Agnes Gund, the fund is a five-year initiative aimed at assisting organizations already involved in providing former inmates employment, and reducing the number of inmates jailed and imprisoned, among other criminal justice reform measures. The fund has partnerships with the Ford Foundation and the Rockefeller Philanthropy Advisors to facilitate the grants.
"From advocates to artists, storytellers to policy experts, each of our grantees is helping to dismantle an unjust system and culture that preys on vulnerable communities", Gund said.