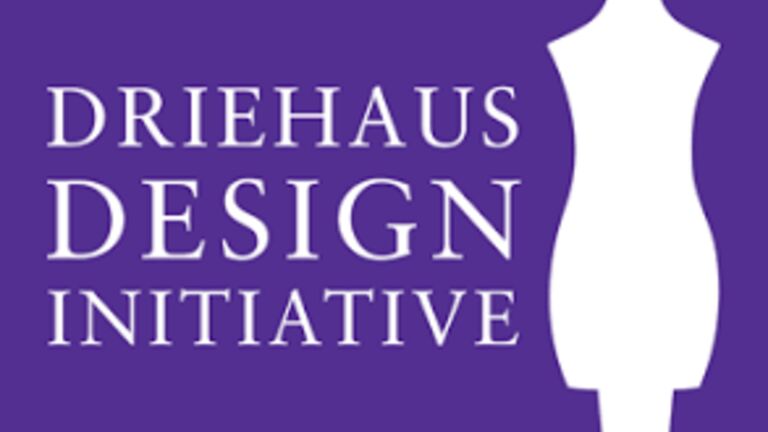 Driehaus Awards for Fashion Excellence Go to SAIC Students
Congratulations to the SAIC students who were awarded second and third place in the Driehaus Awards for Fashion Excellence. Second place went to Maria Beniaris (BFA 2018) and third place went to Carolyn Ni (BFA 2019) who both received cash honorariums for their work. 
The 17th annual Driehaus Awards for Fashion Excellence showcase Chicago's emerging student designers who represent the best in innovation, craftsmanship, and creativity. This year's event, themed Close-Up, was held on April 27 and featured the work of 25 students showcasing a variety of ready-to-wear, bridal wear, evening wear, outerwear, sportswear, and wearable art collections. Students from SAIC, Columbia College, the Illinois Institute of Art, and Dominican University showed their work to a panel of fashion industry experts. This year's judges were Kpoene' Kofi-Nicklin, creative director for Mignonette Bridal, Wendy Krimin, vice president and general manager of Neiman Marcus Michigan Avenue; Sanja Manakoski, costume designer; and Mark Roscoe, president of Mark Roscoe Design.