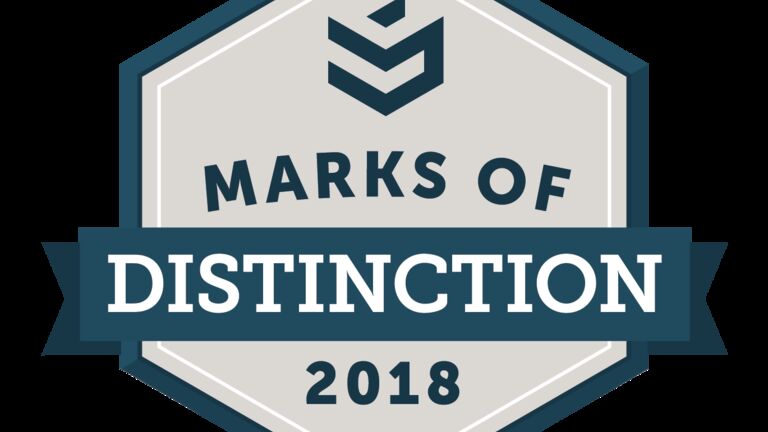 SAIC Recognized for Sustainability Efforts
This semester SAIC flexed its power by reducing its energy usage and upping its green initiatives. The School has been recognized by several organizations for its energy minimizing efforts and focus on sustainability.
SAIC won the Bike2Campus weeklong competition as the school with the most recorded rides logged during the week, weighted with campus population. This is the School's fourth consecutive win!
The Columbus Drive Building won the SAIC Unplugged competition by reducing its overall energy usage by five percent compared to typical use. Individual behaviors including turning off lights and unplugging electronics added up to achieve this collective impact.
Second Nature, an organization that partners with higher education institutions to create sustainable campuses, has given SAIC two Marks of Distinction. The "We Are Still In" mark of distinction denotes that SAIC continues to voice crucial support for America's involvement in global climate relief agreements. The second distinction awarded to SAIC, "On Track", shows that the School has continued to achieve carbon reduction goals in Second Nature's Climate Action Plan.