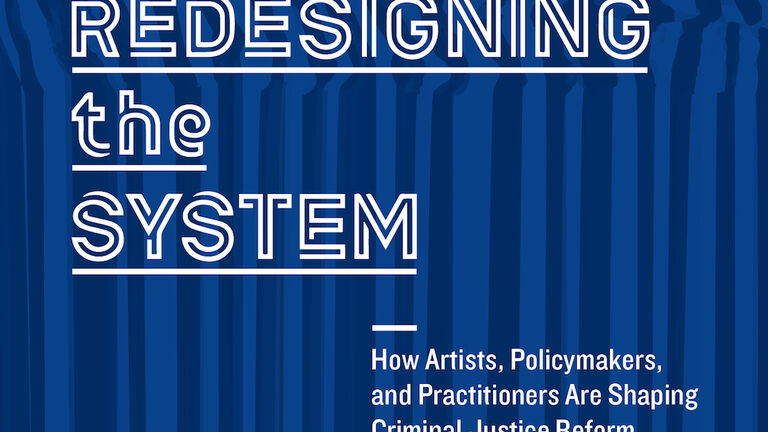 SAIC and Illinois Humanities Explore What It Means to Redesign the Criminal Justice System
Over the past 30 years, America's prison population has boomed, with the United States now housing 5% of the world's population but 25% of its prisoners. There is no doubt this comes at a high cost to taxpayers, those incarcerated and their families, and society as a whole. With the highest incarceration rates in the world, artists, policymakers, and practitioners have sought to redesign the complex systems and structures that comprise our criminal justice system and fix America's problem of over incarcerating its residents.
On April 4, the School of the Art Institute of Chicago (SAIC) and Illinois Humanities will present a panel discussion exploring the role of art and design in humanizing mass incarceration, strategies for reducing the number of Americans caught up in the criminal justice system, and the possibilities and restrictions of reform. Panelists include: 
Carroll Bogert, President, The Marshall Project (moderator)
Honorable Ruben Castillo, Chief Judge, United States District Court for the Northern District of Illinois
Kim Foxx, State's Attorney
Jeff Korzenik, Chief Investment Strategist, Fifth Third Bank
Toni Preckwinkle, Cook County Board President
Sarah Ross, Adjunct Assistant Professor, SAIC
Please visit ILHumanities.org for more details.