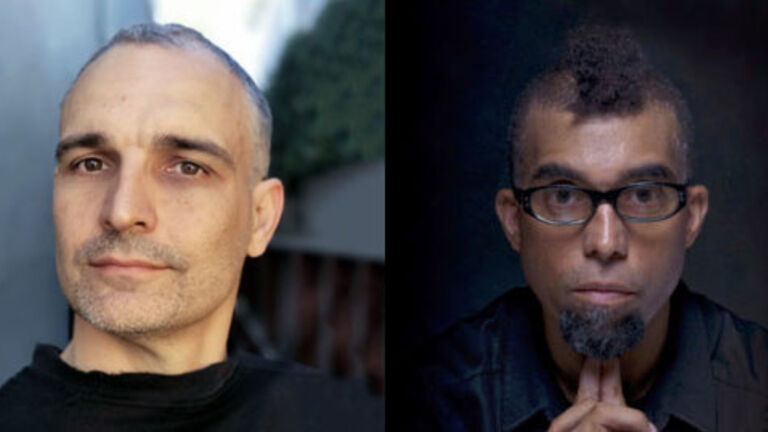 Bill Shannon and Dread Scott Awarded USA Fellowship
Bill Shannon (BFA 1996) and Dread Scott (BFA 1989) were among the recipients of the United States Artists 2018 Fellowship Award, which grants up to $50,000 in unrestricted funds to artists in a variety of fields. The award was created in response to the severe National Endowment for the Arts budget cuts, and aims to foster art appreciation by spotlighting the incredible contribution that artists make to society. Through a range of fundraising initiatives, the organization raises an awareness of the economic burdens facing many artists today and, in alleviating some of this pressure, provides the freedom necessary to sustain creative development. 
In addition to SAIC alumni, the list of 2018 fellows includes Chicago artist Amanda Williams, whose work will be exhibited in the upcoming Venice Architecture Biennale. Read more about the USA Fellowship Award here.