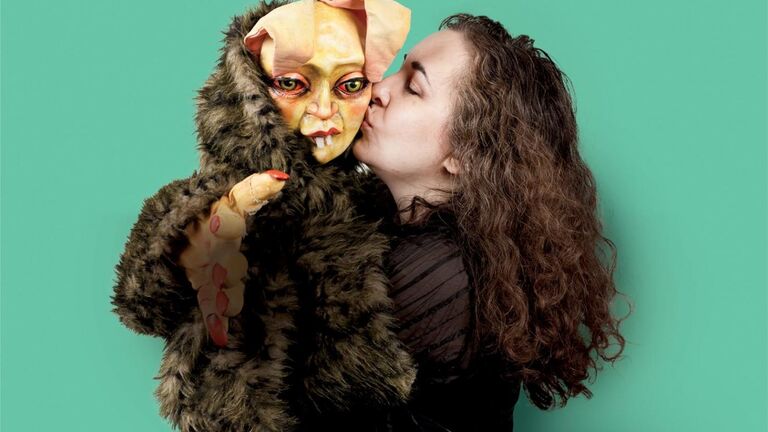 Emil Ferris Is a Chicago Top Newsmaker
A list including Chance the Rapper, Chicago Bears quarterback Mitch Trubisky, and perennial tourist attraction Sue the T. Rex sounds like good company. So it's no surprise that SAIC alum Emil Ferris (BFA 2008, MFA 2010) appears on it.
Ferris, author of My Favorite Thing is Monsters, placed ninth on the Chicago Tribune's list of top newsmakers. Her graphic novel—a trip through shady 1960's Uptown, according to the Trib—is a national bestseller; Ferris recently sold movie rights to Sony.