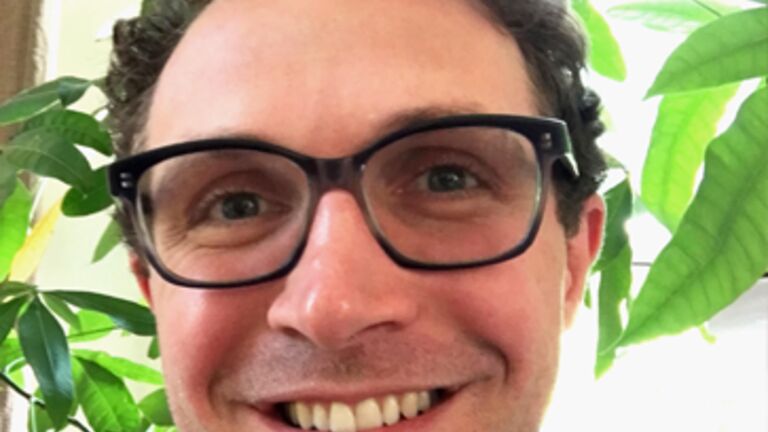 Chris Bradley Wins Meier Achievement Award
Chris Bradley (MFA 2010), an SAIC alum currently teaching in the School's Contemporary Practices and Sculpture departments, is one of four recipients of this year's Meier Achievement Award from the Helen Coburn Meier and Tim Meier Charitable Foundation for the Arts.
The Meier Achievement Award, a cash prize, is given every year to a handful of mid-career artists who are talented and persistent in their craft. Designed to encourage pushing the envelope, the award is given for continued innovation as well as community involvement.
Of Bradley, President and co-founder Helen Coburn Meier said, "His art is whimsical—but his innovations in art and sculpture is [sic] part of his discourse on function and dysfunction."