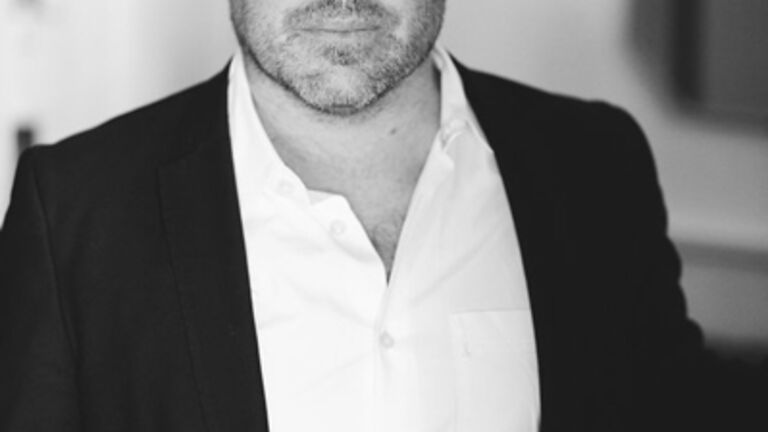 Nato Thompson Slated to Lead Philadelphia Contemporary
Philadelphia Contemporary may still be looking for a home, but it just found its artistic director.
Nato Thompson (MA 2004) has been selected to lead the institution—as of yet a series of poetry readings, midnight vigils, sculpture installations, and interactive art projects at various sites throughout the city. Founded in 2016 by the curator Harry Philbrick, Thompson's selection as artistic director was announced on October 23 via the New York Times.
Thompson joins Philadelphia Contemporary from Creative Time, a New York-based organization specializing in public art. During his decade-long tenure, he sheparded the exhibitions of several high-profile artists, including Kara Walker and Paul Chan (BFA 1996).