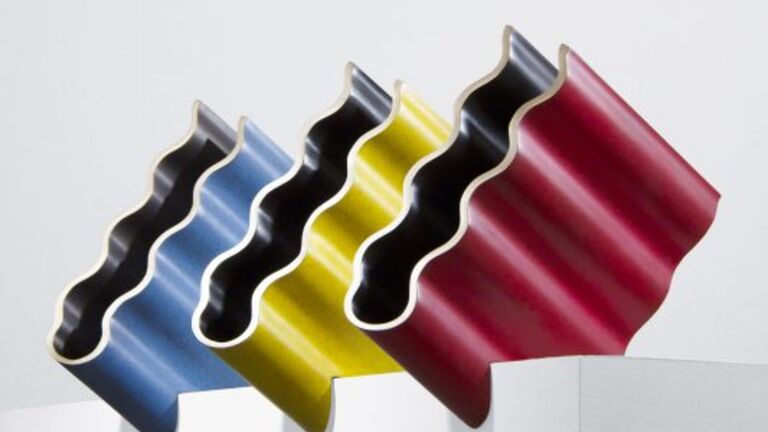 Chicago Design Market hosting SAIC's "Whatnot"
For a decade, Architecture, Interior Architecture, and Designed Objects (AIADO) students of the School of the Art Institute of Chicago have exhibited their work in Milan during Design Week. For the 10th anniversary SAIC collaborated with the artisanal foundry West Supply, and students presented their whatnot line of products at Salone del Mobile. Now, for the first time, the products shown during Milan's Design Week are available to be purchased in person.
SAIC's whatnot collection will have a space in the Chicago Design Market, a pop-up bazaar managed by the Chicago Design Museum on the third floor of Block Thirty Seven, 108 N State St. whatnot's store will be open from September 5 through October 12.