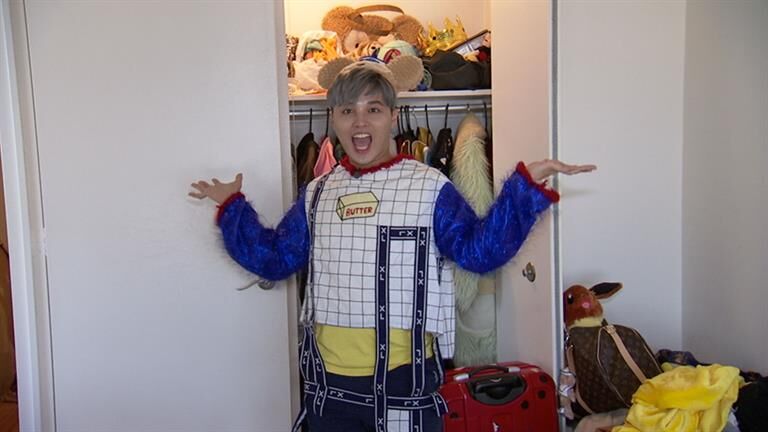 Project Runway Welcomes SAIC Alum
On August 17, millions of Lifetime viewers will be able to see firsthand just how stylish SAIC really is.
Vincent Yu (MDes 2017) is one of 16 contestants for the upcoming season of Project Runway. The show, in its 16th season, will debut on Lifetime on August 17 at 7:00 p.m. (Central). In the meantime, you can head over to Lifetime to learn more about Yu—who goes by the moniker ChaCha—and take a video tour of the designer's closet.
(In a placement that seems prophetic, Yu was selected for the Street Style column of the upcoming fall 2017 issue of the School of the Art Institute of Chicago magazine.)