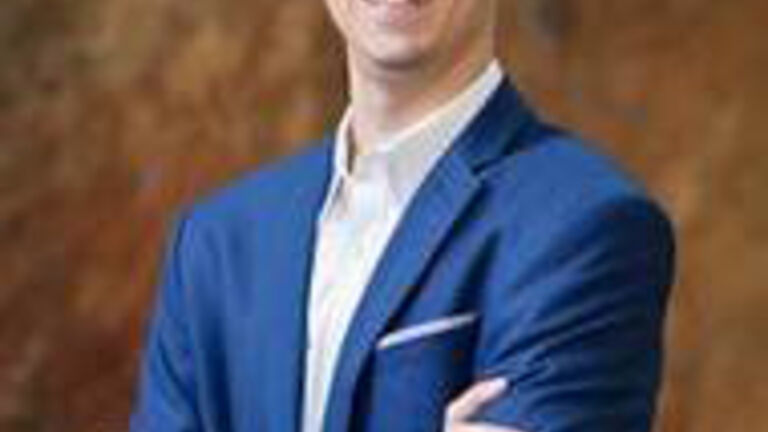 John McKinnon Will Lead Elmhurst Art Museum
After nearly a decade of defining taste at the Art Institute of Chicago, John McKinnon (MA 2008) is taking his talents to Elmhurst Art Museum.
McKinnon will be stepping down from his position as program director at the Art Institute's Society for Contemporary Art to take over as executive director at Elmhurst Art Museum. The announcement, which was reported by Artforum, is intended to capitalize on Elmhurst's recent growth and innovations.
Board President Joann Calahan praised McKinnon for his insight on contemporary programming and education initiatives, adding that "[h]e is poised to lead the organization to new levels of artistic excellence and service to our community."