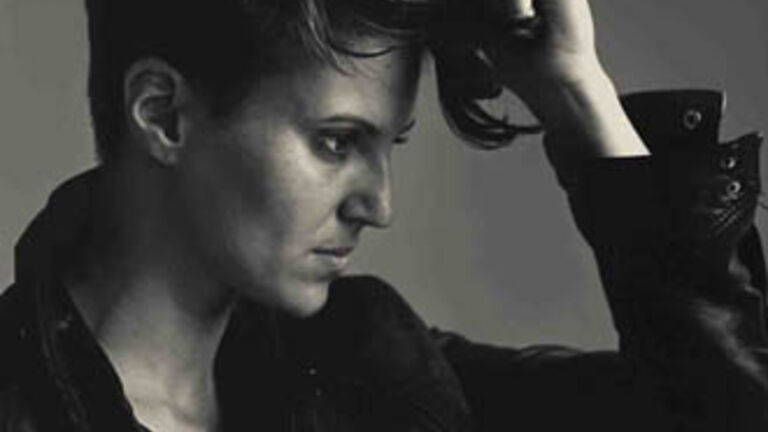 Cheryl Pope Contributing to "Year of Public Art"
Cheryl Pope (BFA 2003, MDes 2010), an assistant professor in the School's Fashion Design department, is scheduled to create a new work in the city's 48th ward as part of Chicago's "Year of Public Art" initiative.
The effort, which will see $1 million invested in new public murals, sculptures, and installations by the year's end, acknowledges the important role the arts play in community enrichment and represents an exciting opportunity to bring together local artists and residents. In a recent news conference given at the National Museum of Mexican Art, Mayor Rahm Emanuel stated that, "Cities that are culturally alive and vibrant, are cities that are succeeding." So far, a list of 34 projects across 35 wards has been announced, with plans for projects in the remaining 15 wards still in the final stages of development.
When asked about her contribution, Pope responded: "I'm really looking forward to this project…for the people of the city to tell their stories of what Chicago is really about."