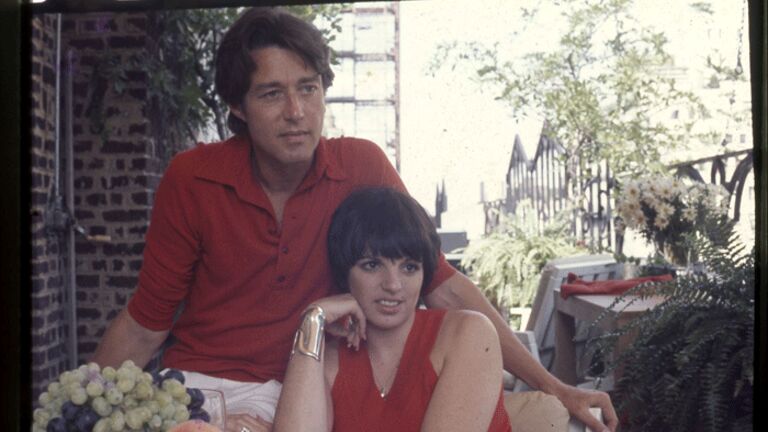 Iconic Fashion Designer Halston Celebrated in New Documentary
Legendary fashion designer Halston (SAIC 1952) is the subject of a new fashion documentary, which was featured in Logo television's blog NewNowNext. Halston is known for putting American fashion on the map, designing the gown Liza Minnelli wore when she won her Oscar and Jacqueline Kennedy's iconic pillbox hat, in addition to being a genius of design; he created gowns out a of a single piece of fabric.
"Being a true American designer, hailing from the Midwest, Halston wanted to democratize fashion, and so he provided uniforms for people usually not granted entry into the world of high fashion: the Girl Scouts of America, Braniff International Airways, the 1976 Olympic Team, and the NYPD," says NewNowNext. From his birthplace in Des Moines, Iowa, his time at SAIC and his start as a milliner in Chicago, to Studio 54 and New York, the film traces the rise and fall of this American icon. Halston is set to be released on June 7.