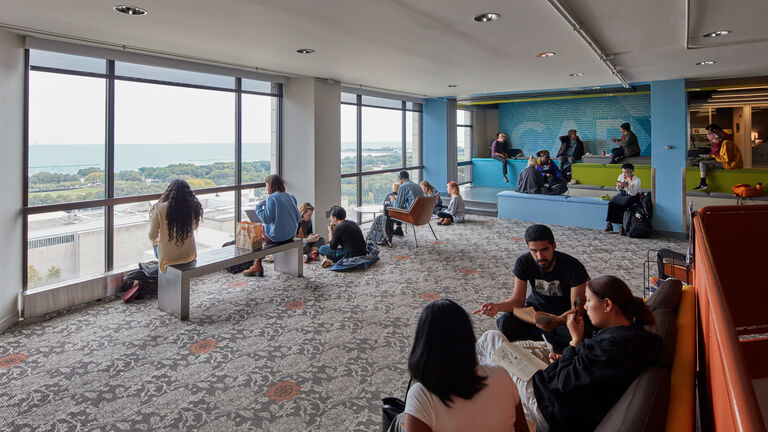 An education in art and design can open the door to a surprising range of careers, including some you may never have thought of. At SAIC, we help you explore your options. We prepare you—whether you're hoping to carve a professional life as an artist, a scholar, or an entrepreneur. And we connect you. With a vast choice of internships, job and interview prep, and a network of alums across the country and around the globe who want you to succeed, you'll graduate with the skills, connections, and insights you need to build a creative career after SAIC.
92% of 2022 graduates are employed or continuing their education
92%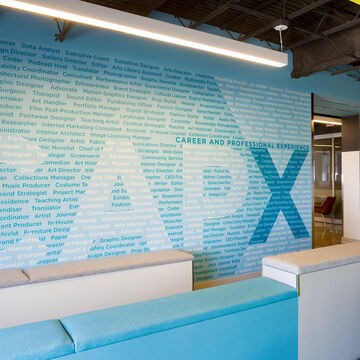 Your Career Prep Hub
Career and Professional Experience is where you'll connect with SAIC's career resources and services as a student and, later, as an alum. Start early: CAPX can even help you figure out your strengths.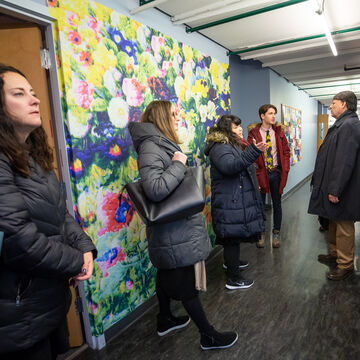 A World of Internships
CAPX has ties to hundreds of internship providers, including studios and museums, publishing firms, fashion houses, tech startups, and community organizations in the US and globally.
The Curator
Alum Allison Glenn (Dual MA 2012) is a curator and writer deeply invested in working closely with artists to develop ideas, artworks, and exhibitions that respond to and transform our understanding of the world. She's worked at the Public Art Fund and the Crystal Bridges Museum of American Art.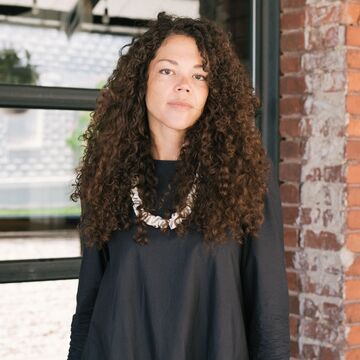 Allison Glenn. Photo: Rana Young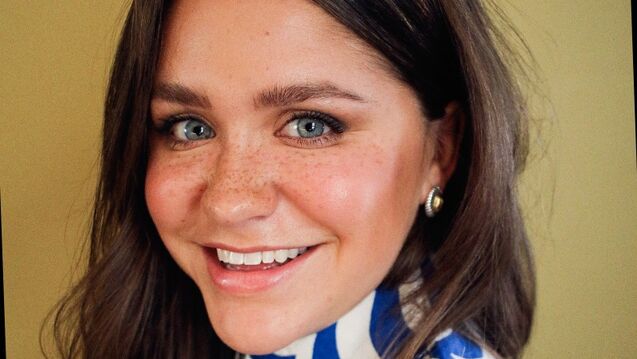 Anna Russett
Russett is a senior product specialist at YouTube.  She also has her own consultancy as a social influencer for brands and creatives.
Emily Pilloton
With an MFA in Architecture, Interior Architecture, and Designed Objects, Pilloton founded Girls Garage, the country's first-ever design construction school for female identifying youth.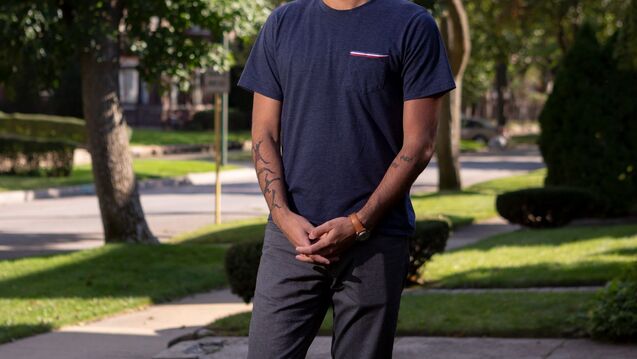 Gabriel Bump
Chicago native Bump is a professor and award-winning author of the book Everywhere You Don't Belong.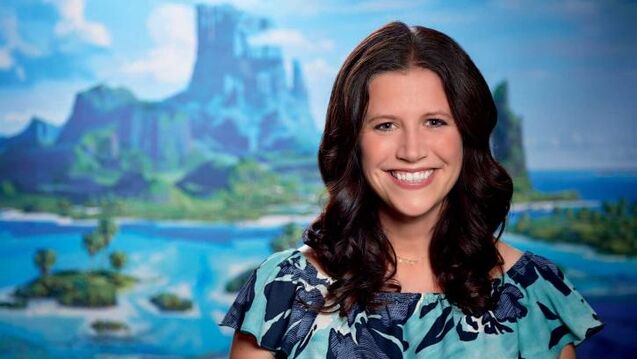 Amy Lawson Smeed
As head of animation at Walt Disney Studios, Lawson Smeed's work can be seen in films like Tangled, Moana, and Frozen.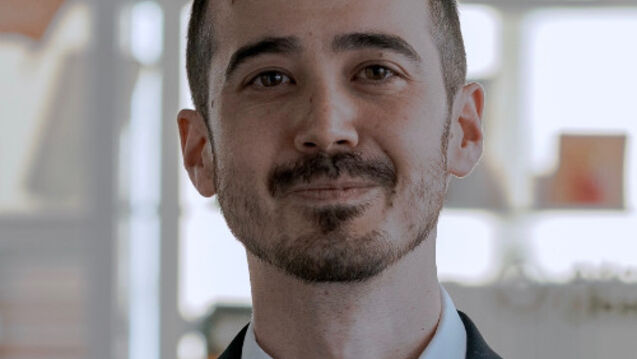 Chris Naka
Naka is Atlas Obscura's director of creative development, overseeing everything from podcasts to film production.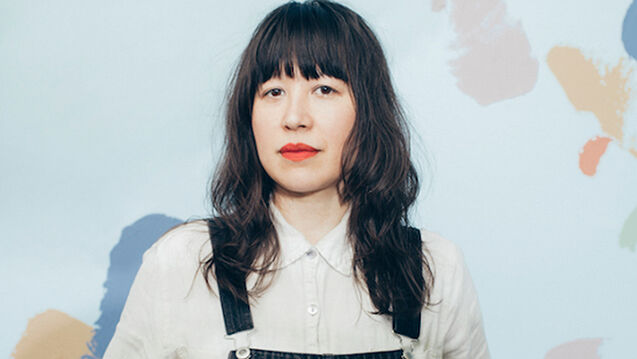 Amanda Ross-Ho
Ross-Ho is a visual artist whose work has been featured in solo shows worldwide and in the 2008 Whitney Biennial.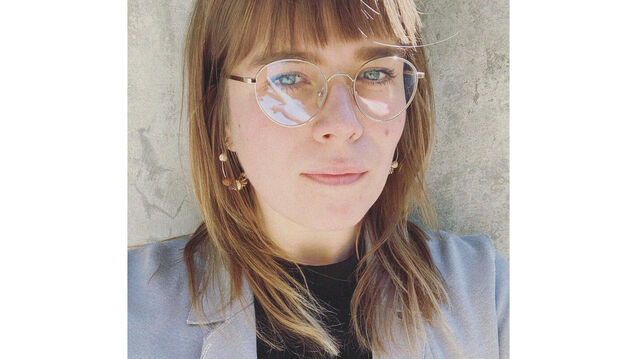 Sasha Simochna
Samochna infuses new technologies with human-centered design at NASA's Jet Propulsion Laboratory.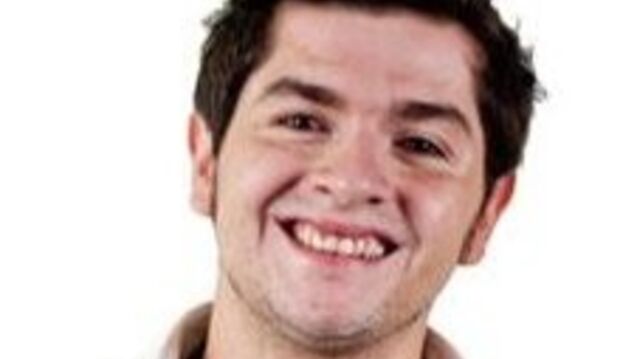 Javier Lopez
Currently working on Google's Material Design team, Lopez is a visual and interaction designer.
Expert Exchange
The weekly Expert Exchange lets students and alums connect virtually with creative professionals to get personalized career advice and discuss future work opportunities.
The SAIC Job Expo
Undergrads, graduate students, and SAIC alums can attend the annual Internship & Job Expo. This all-virtual event offers individual meetings and group sessions with more than 125 leading organizations from the creative and cultural industries.
Gallery Experience
The School's public exhibition spaces—both SAIC Galleries and the two student-run SITE Galleries — offer opportunities for you to gain professional experience as an artist or curator. You'll learn how to write an exhibition proposal, install and light art and design work, maybe even run a gallery. Take a look at some recent shows.