We are informed by community. We work with community.
SAIC has made a long-term commitment to Homan Square. Creating connections with dialogue and participation is the best way we support and express care for our neighbors.
Nichols Tower Partners
 
The Nichols Tower at Homan Square has been renovated and repurposed as a platform for collaboration between local and citywide organizations in complementary spheres of arts education, workforce development, economic enterprise, and community revitalization. Collaborations with North Lawndale, Nichols Tower Partners and Homan Campus Partners are animated by an agenda of equity, where all people have the ability and right to earn an income and care for their families, experience the arts, grow as individuals, and feel hopeful about the future. The Nichols Tower will serve as a beacon of opportunity on the West Side of Chicago.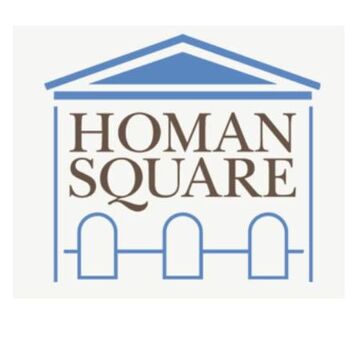 Foundation for Homan Square
2nd Floor
New partnerships have formed to transform the Tower into a hub for arts and multimedia education, youth leadership development, job training, and urban farming.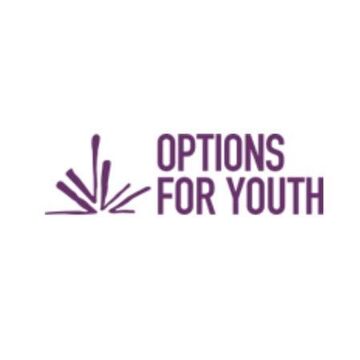 Options for Youth
3rd Floor
Options for Youth supports vulnerable adolescents in the Chicago area and helps them create positive options for their futures.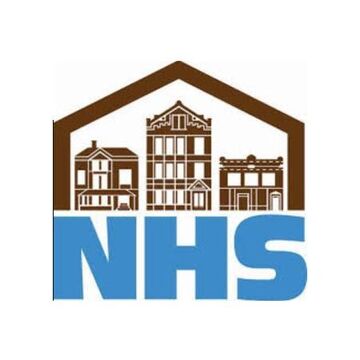 Neighborhood Housing Services
4th Floor
Neighbor Housing Services of Chicago (NHS) is a nonprofit neighborhood revitalization organization committed to helping homeowners and strengthening neighborhoods throughout Chicago, South Suburban Cook County & Elgin.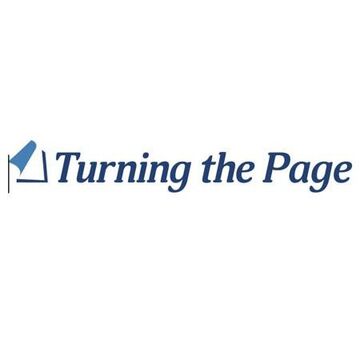 Turning the Page
6th Floor
Turning the Page engages public school parents as educators in resource-rich programming within schools in North Lawndale, helping parents become active participants in their children's education.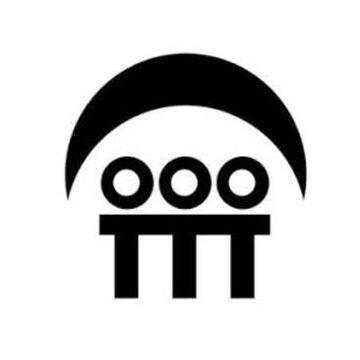 North Lawndale Employment Network
The North Lawndale Employment Network (NLEN) will expand its workforce development and financial coaching programs, along with its award-winning social enterprise, Sweet Beginnings, LLC, to Homan Square.