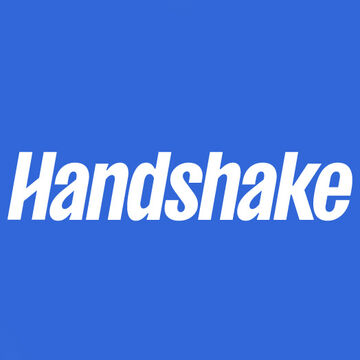 Handshake
Join Handshake! Handshake is home to all CAPX approved internships and jobs, and on-campus student employment. Join Handshake to make an appointment with a career advisor, access virtual career resources, register for career events, and network with peers and employers. 
It's never too early to start thinking about your creative practice after SAIC. Learn how to navigate Handshake by viewing this CAPX video! 
Network with peers and employers after filling out your Handshake profile.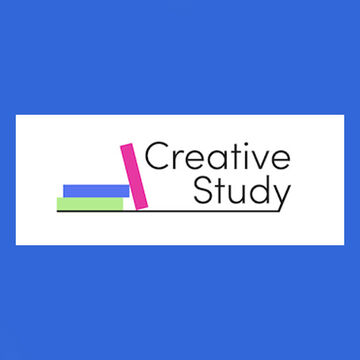 Creative Study
Learn more about CreativeStudy by viewing this video. Every creative person charts their own path, but you don't have to do it alone! SAIC students, alums, faculty, and staff can enroll for free access to CreativeStudy. The instructors on the platform are experts in their field and committed to the empowerment of our creative community. Learn about freelance finance, budgeting, taxes, credit, debt, investing, intellectual property, and more.
Big Interview
Get comfortable having a conversation about your practice with professionals by using Big Interview, a no-stress virtual mock interview platform for all experience levels. Big Interview offers practice and AI feedback 24/7 from any location that has wi-fi.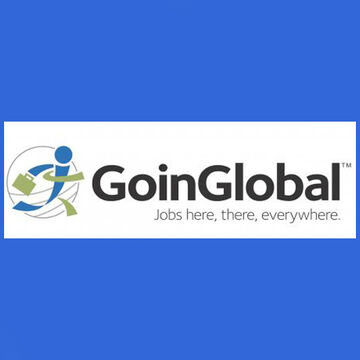 GoinGlobal
GoinGlobal is a one-stop resource to help fast track job and internship searches. Whether you are looking for a job or internship across town or on the other side of the world, GoinGlobal and USA Careers provide the career resources you need to achieve your goals. You can also use this resource to search employers that support OPT and H1B Visas.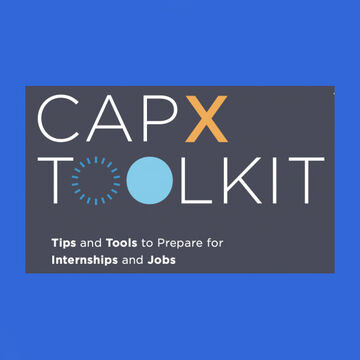 CAPX Toolkit
No two internship or job applications are alike and yours should stand out from the rest. Follow the guidelines in the CAPX Toolkit to highlight your unique qualifications and demonstrate that you are the ideal candidate for the position.