Adult Programs
Evening and Weekend Courses for Adults, Offered in Chicago and Online
The School of the Art Institute of Chicago (SAIC) invites you to be part of our diverse community of artists, designers, and scholars by enrolling in an Adult Continuing Education (ACE) course (or two) or one of our exciting certificate programs. Our adult art and design courses allow you to produce work based on your personal research, goals, and interests, while providing professional development, skill-building, and networking opportunities for both beginners and experienced artists.
You can take courses in person at our campus in Chicago's Loop or enjoy the flexibility and convenience of learning online from wherever you are.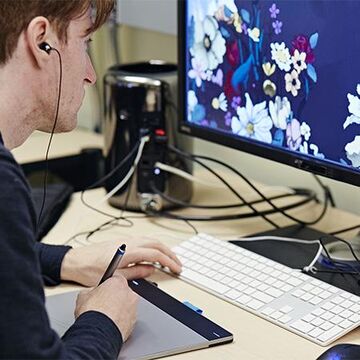 Adult Art and Design Courses
From Art History to Graphic Design, SAIC's evening and weekend Adult Continuing Education (ACE) courses allow you to pursue your passion, learn new skills, and connect with an artistic community.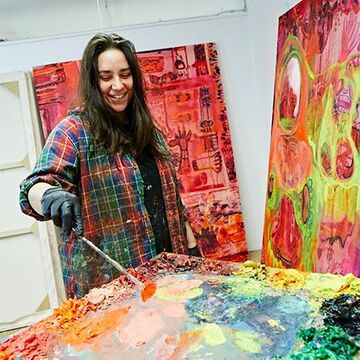 Certificate Programs in Chicago or Online
Explore a field of interest or prepare for further study in art and design with a specially-designed sequence of courses resulting in a professional credential from the nation's most influential art and design school! 
Degree Courses for Credit
SAIC offers hundreds of degree courses each fall and spring semester, as well as a variety of short-term courses and intensives in the summer and winter interim, many designed especially for students at large. Join our degree-seeking students, other college students, and artists and designers from Chicago and beyond in our creative, supportive community.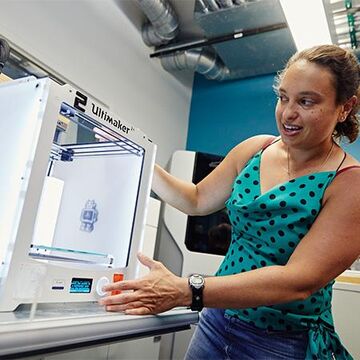 Student Benefits
ACE students enjoy access to SAIC's world-class facilities and technology resources, including computer labs equipped with digital imaging software, use of SAIC's Advanced Output Center (laser-cutting, 3D printing), Service Bureau (professional quality printing, binding, vinyl cutting) access to SAIC's many research and learning databases including our Flaxman Library and Video Data Bank, free membership to LinkedIn Learning, parking discounts, and more. 
Contact Us
Continuing Studies staff members are available Monday–Friday, 8:30 a.m.–4:30 p.m. CT at 312.629.6170 or cs@saic.edu to answer your questions. We are here to help!