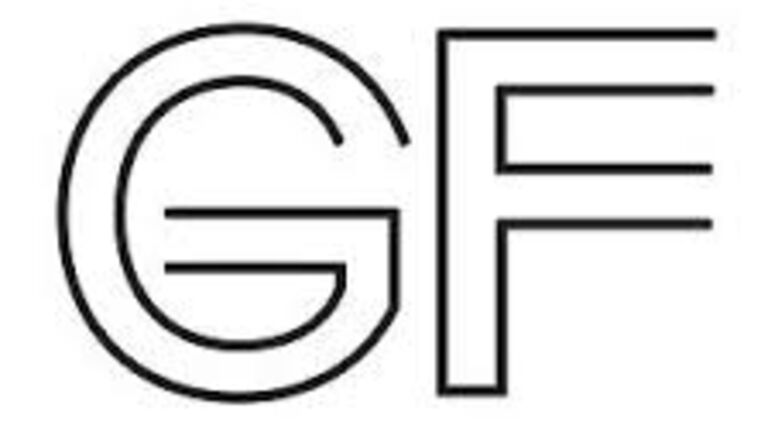 SAIC Faculty and Alums Awarded Individual Graham Foundation Grants
The Graham Foundation for Advanced Studies in the Fine Arts has released its 2019 list of individual grantees. This year the Graham Foundation has awarded $462,800 to 63 projects by individuals. Congratulations to the SAIC faculty and alums awarded grants including: Petra Bachmaier (BFA 1999), Sean Gallero (SAIC 1993–98), and Lecturer Iker Gil (Architecture, Interior Architecture, and Designed Objects) for their exhibition Geometry of Light; Rodrigo Brum (MFA 2016) and Sama Waly (MFA 2017) for their film My Father Looks Like Hassan Fathy; Lecturer Anna Martine Whitehead (Contemporary Practices) for the project Notes on Territory; Associate Professor Oliver Sann (Photography) for the project Alphabet City; and Lecturer Assaf Evron (MFA 2013, Contemporary Practices) for the project Carpet Space.
The full list of recipients can be found at the Graham Foundation.