Alum looks beyond the mainstream
by Ana Sekler (MA 2016)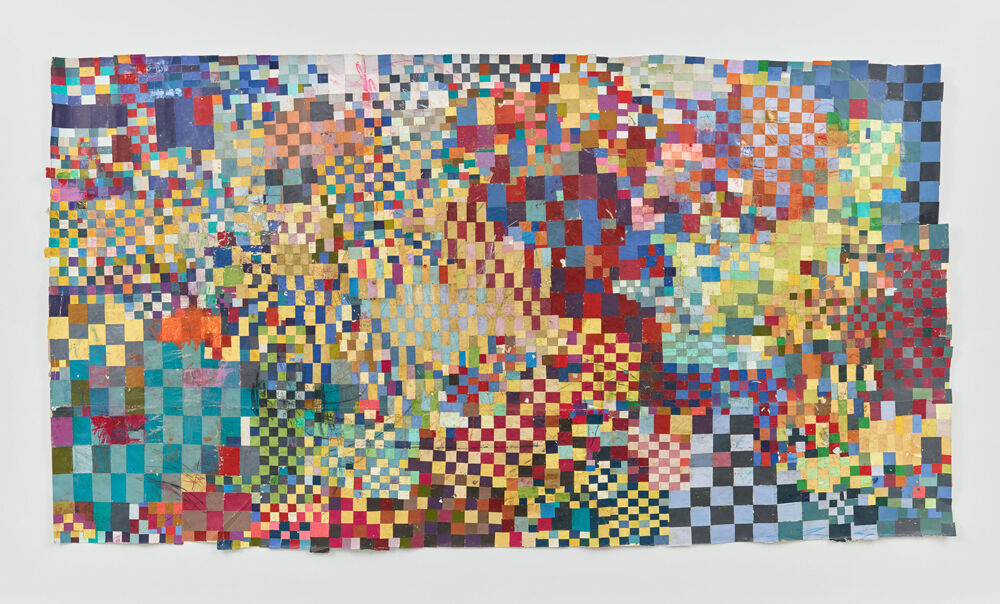 During Art Basel in Miami December 7–10, curator and cultural practitioner William Cordova (BFA 1996) will be curating two shows at Prizm, an alternative art fair, for the second year in a row. The fair, which features the work of artists from the African diaspora and emerging markets, is in line with Cordova's desire to broaden conversations about art and the art world.
As someone whose own practice evolved outside of the mainstream, Cordova is interested in supporting other artists who work on the periphery. His practice developed during numerous artist residencies including Artpace, the Studio Museum in Harlem, the Museum of Fine Arts Houston, and the American Academy in Berlin among others. The numerous artist residencies that Cordova held allowed his work to progress without the usual constraints imposed by the need to sell marketable work.  He explains that "my practice evolved without restrictions of commercial obligations and influences…I was able to maintain a certain focus and clarity."
The first of Cordova's curatorial projects for Prizm is Chicago 9, which evolved through his art residency periods and studio visits from 2015–17. The exhibit presents a unique mix of nine Chicago-based artists, among whom are five SAIC alumni: Sabba S. Elahi (MFA 2006), Mev Luna (MFA 2017), Oscar Gonzalez Diaz (BFA 2014, MFA 2017), Samantha Hill (MFA 2010), and Antonio Francisco Lopez (BFA 2017). The work of these artists, much like Cordova's creative practice is informed by concepts of transformation, healing, and alchemy. Hill uses archives, and oral histories to create multimedia installations and performances within historic buildings, landmarks, and public locations.
Cordova will also be curating the show The Transphysics We Knew About…, which focuses on the conceptual and philosophical strategies that national and international artists share. Again he taps his SAIC cohort as Nyame Brown (BFA 1993), Yanira Collado (SAIC 1994–96), Luis Gispert (BFA 1995), Wayne Hodge (SAIC 1 94–95), and Arthur Polendo (Post-Bac 1996, MFA 1998) all contribute to this exhibit, which creates an intersection of shared ideas and conversations addressing topics on ritual, transformation, and healing as constructive methods of dealing with trauma and loss.
Melding artists from different generations, places, and varying practices, Cordova is interested in bringing out their shared ideas and conversations. In looking beyond the mainstream this winter in Miami, Cordova works to create new conversations about art while providing likeminded peers with outlets for growth. Miami will also welcome the first survey exhibition of Cordova's work this spring. now's the time: narratives of southern alchemy, takes place at the Pérez Art Museum Miami from April 27 to October 17. The exhibit will present paintings, drawings, sculpture, and installation, which strive to create a flexible and critical space for the understanding of our contemporary moment.