Top 5 Art Connects Us Stories of 2020
At the School of the Art Institute of Chicago (SAIC), our community has responded to the COVID-19 pandemic as true citizen artists.
During these challenging times, their work demonstrates a belief in our interconnectedness as people and our shared responsibility to make positive change. We know headlines may be overwhelming these days, so below you'll find good news highlighting the incredible efforts of SAIC's artists and designers to forge and deepen connections with our communities. To celebrate the new year we've gathered the top 5 stories from 2020. 
We hope it inspires you for the year ahead.
Lockdown Puppet Theater Keeps Hope and Entertainment Alive in Lakeview
Alum Matthew Owens (BFA 1985), who has made puppets for the Lyric Opera of Chicago and Chicago Symphony Orchestra, is offering socially distanced entertainment to his neighbors from his balcony. Every week, Owens hosts Lockdown Puppet Theater, a music and comedy show featuring a cast from his collection of 40 puppets, designed to bring his neighborhood some levity during quarantine. read more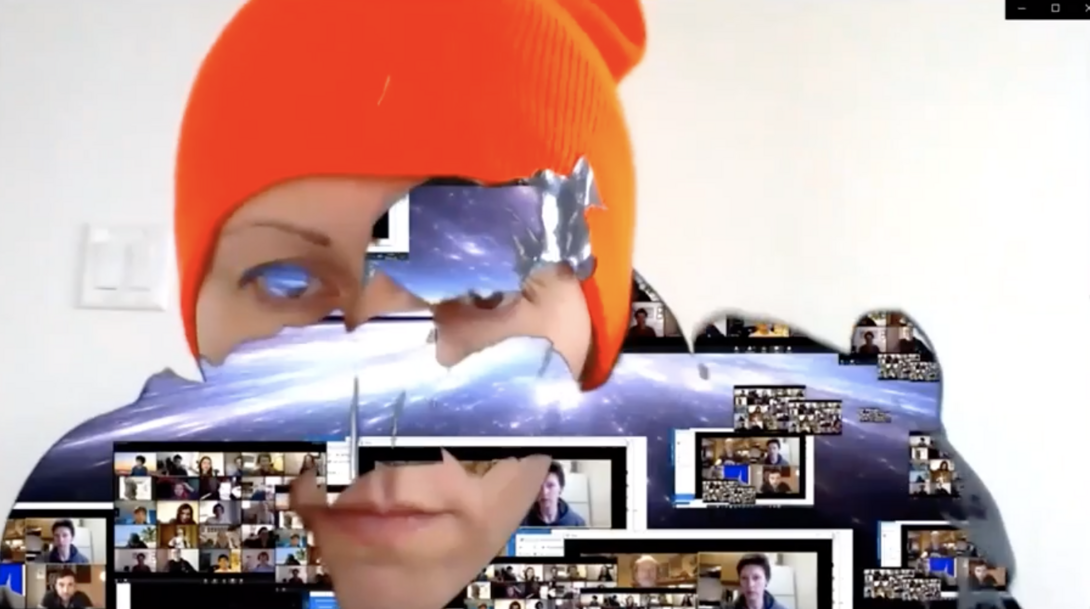 Exploring the Power of Virtual Reality in a Newly Virtual World
The course Mixed Reality Performance, taught by Associate Professor Mark Jeffery and Associate Professor Judd Morrissey, has always blurred the lines between virtual and physical spaces. But when the pandemic required remote instruction, they had to imagine how a course focused on the interplay between these two worlds could exist in a fully digital space. learn more.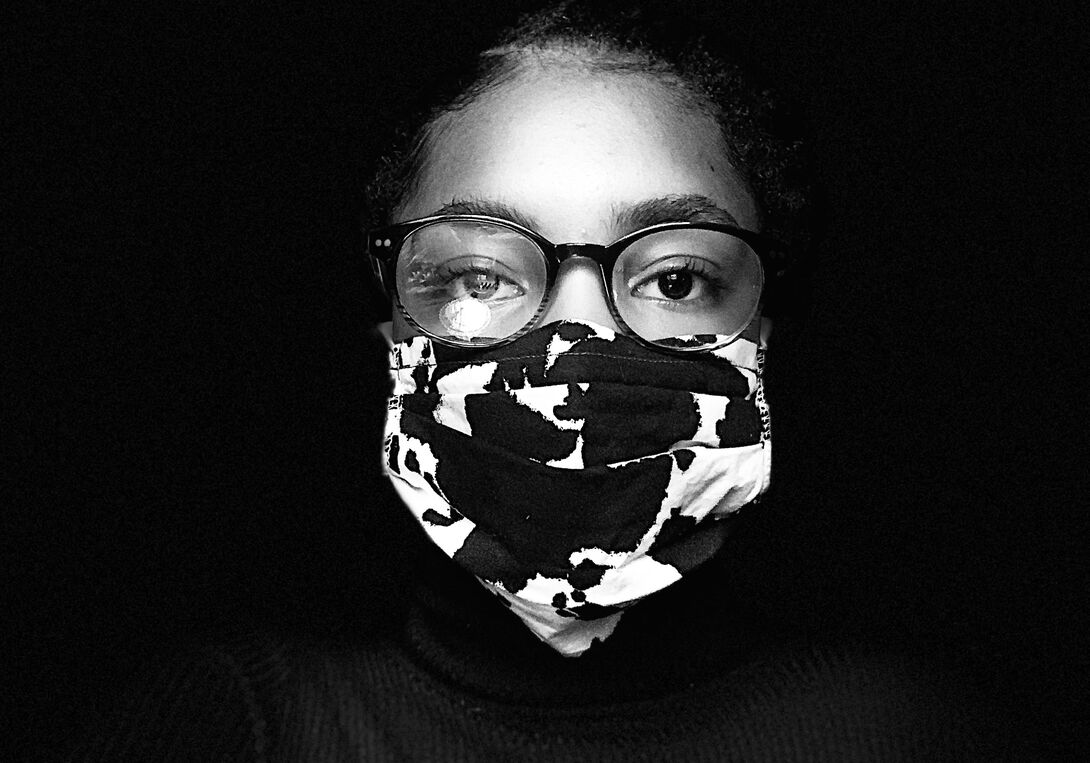 Faculty Member Danielle Andress's Homemade Looms Teach Technique and Build Community
Danielle Andress, assistant professor of Fiber and Material Studies, is instructing her students on how to make looms from materials in their own home. To continue their art, students have made looms out of stripped bicycle wheels, chopsticks, nails, and wooden crates, a true lesson in resourcefulness and sustainability.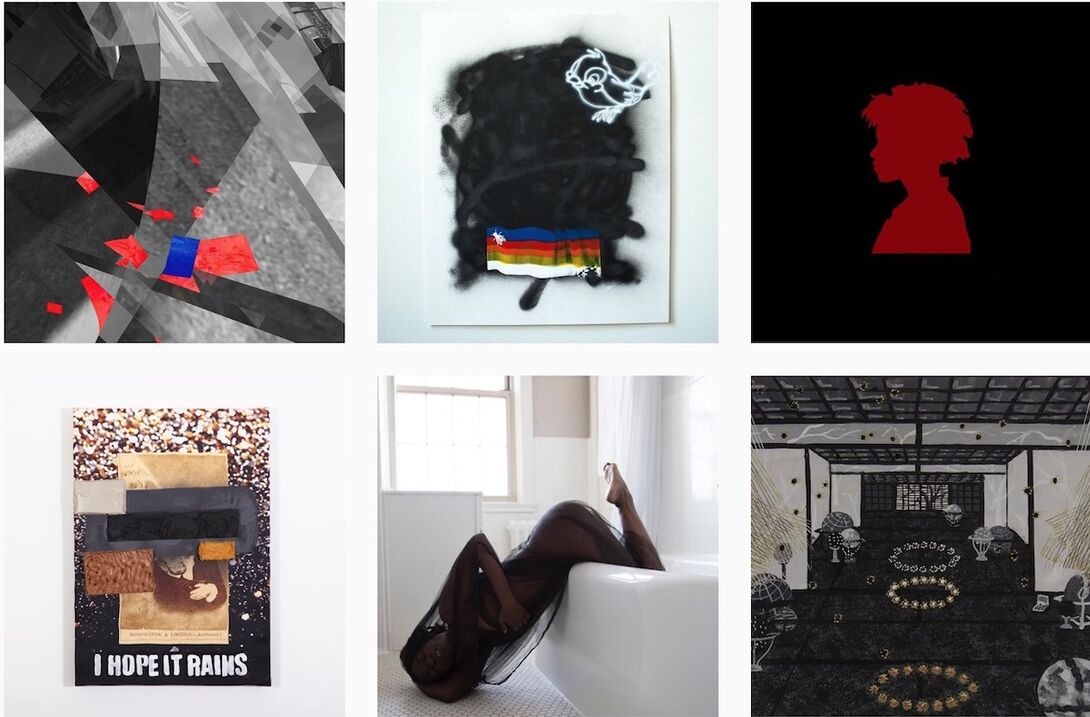 Alums Raise Over $10,000 to Support Black Lives Matter in Instagram Art Auction
Originally founded to support artists during the pandemic, by & for, an art auction relief fund, just raised $10,000 for organizations at the forefront of the Black Lives Matter movement. Hosted on Instagram, by & for was founded by alum Pia Singh (MA 2017), and the latest auction of 33 artworks was curated by Singh, Jameson Paige (SAIC 2015-2018), Fabiola Tosi (MA 2017), and Alex Peyton-Levine (MFA 2017). read more