SAIC Alum Featured On Season Two of Next In Fashion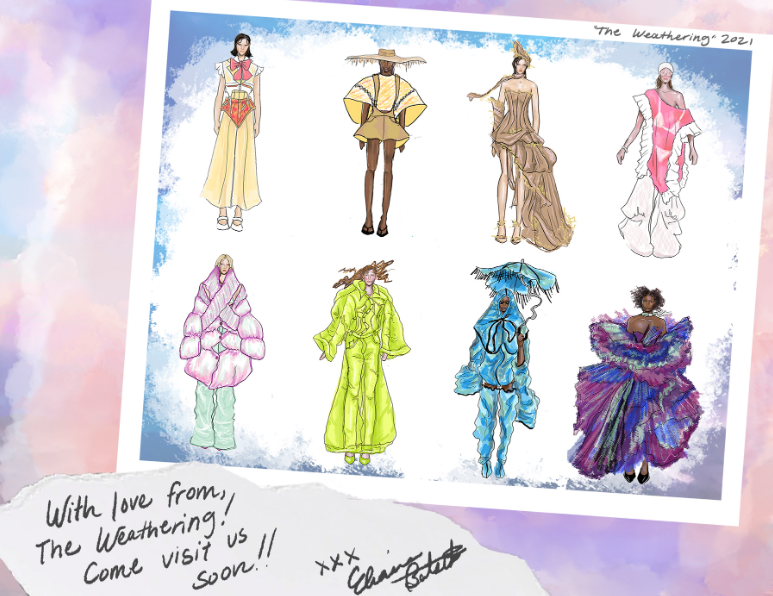 School of the Art Institute of Chicago (SAIC) alum Eliana Batsakis (BFA 2021) will join 11 other up-and-coming fashion designers in the latest season of Netflix's Next In Fashion, which will begin streaming on March 3. Batsakis edged out thousands of other would-be contestants for a spot on the show, hosted by Queer Eye's fashion expert Tan France and A-list supermodel Gigi Hadid. The contestants hail from all over the world, and will battle it out for their own fashion line and a $200,000 prize offered by Rent the Runway.
Batsakis has been working as a teaching arts for Artworks Cincinnati, while doing freelance fashion and illustration projects on the side since she graduated from SAIC. Her designs have previously been featured in LADYGUNN Magazine, VULKAN Magazine, and by the Council of Fashion Designers of America's Fashion Future Graduate Showcase.
{{[http://www.saic.edu/news/alums]ALUMS}}