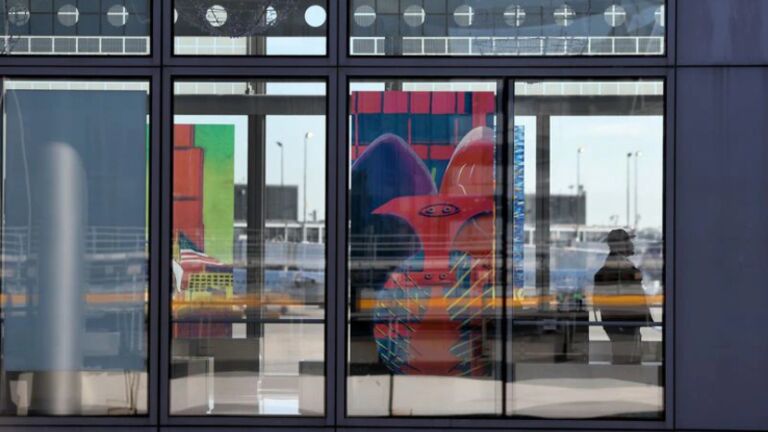 Chicago's Arts 77 Launches, Funding Projects from SAIC Alums and Faculty
As part of a major citywide initiative to fund an arts recovery plan in each of Chicago's 77 community areas, Mayor Lori E. Lightfoot, the Department of Cultural Affairs and Special Events (DCASE), the Chicago Park District, and other City of Chicago departments unveiled Arts 77. Arts 77 will distribute an incredible $60 million to artists and organizations to help revive the city's creative economy.

It is one of the biggest showing of civic support for the arts in years—if not decades. "It's unprecedented and it's right for the times," said Mark Kelly, the commissioner of the DCASE. "It's embedding the arts in the city. Think of this as a new Works Progress Administration project for the entire city."

Though many other artists will benefit in the months to come, several SAIC community members are recipients of initial funding:
As part of its Artist Response Program, DCASE has awarded five artists and artist teams $100,000 grants. They include alum Santiago X (MFA 2018); Associate Professor Kirsten Leenaars with Circles and Ciphers; Associate Professor Nicole Marroquin with the Pilsen Housing Cooperative; and alum William Estrada (BFA 2000, MA 2015). 
Associate Professor Anke Loh received one of DCASE's Individual Artists Program grants.
Click here to learn more about Arts 77.